A tea friend and I visited a couple Seattle tea shops while she was in town. First on our list was Phoenix Tea Shop, which is located in a quirky area of Seattle called Burien.
Outside the tea shop, whoa check out that amazing mural!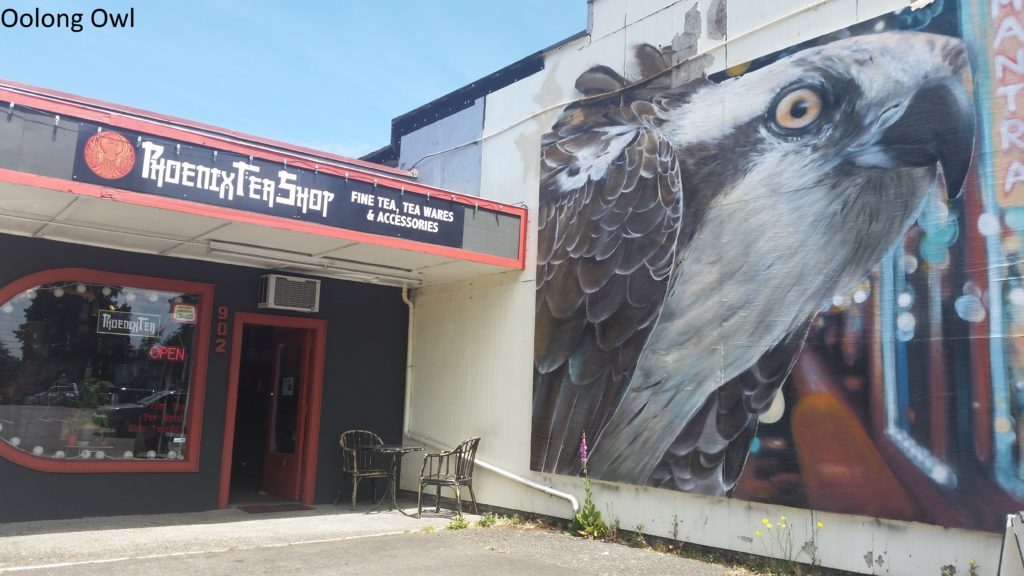 I was told Phoenix Tea specializes in dark teas, however they had quite a selection of other teas. They had some whole heichas and some pu'er cakes. There was a number of teas I recognized as they were sourced from Yunomi, Yunnan Sourcing, and Tealet. They also had some interesting teas such as a line of Vietnamese teas as well as a popular "Burien Breakfast Black."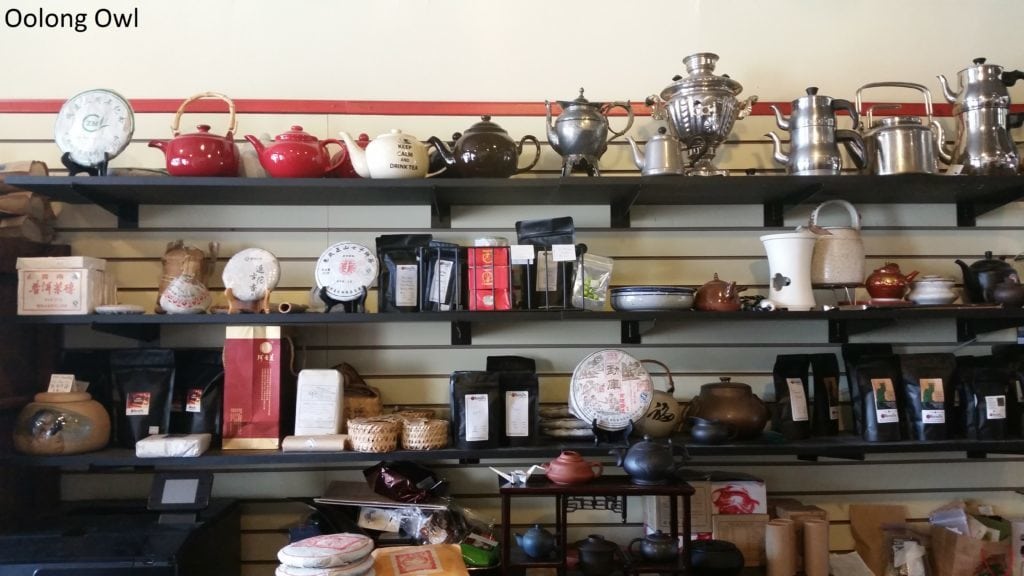 Oddly I didn't take many pictures of other teas as I got sucked into all the pretty tea ware! It seemed many of these tea ware pieces are locally made or unique finds! First off, Phoenix Tea has a fun collection of handmade tea pets. You want a humanoid shape?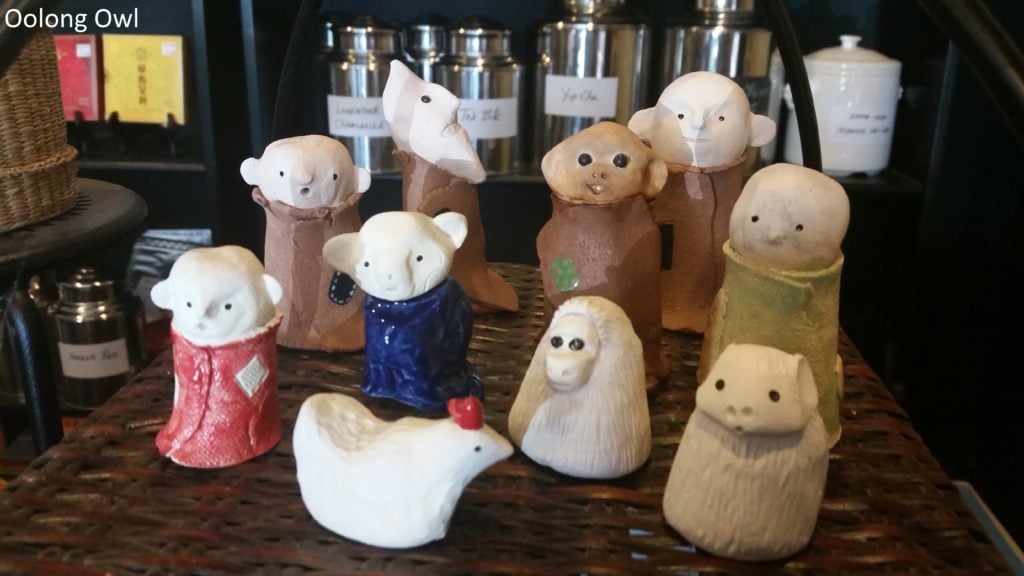 There was also a collection of interesting shapes, like stones with textures, shell prints, and eyeballs. They also carried some fun sheep and animal tea pets with partial clear glazes on them to contrast the eventual tea staining.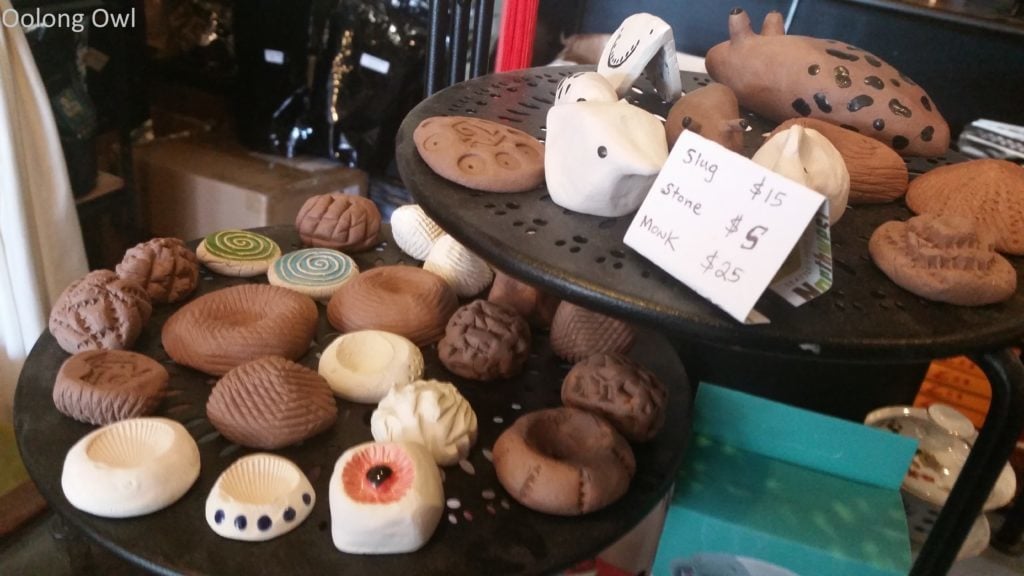 A big hit is their Slug tea pets. Yes, slugs. They carry many slugs. It makes sense, a damp tea table would be a fun environment for a tea slug.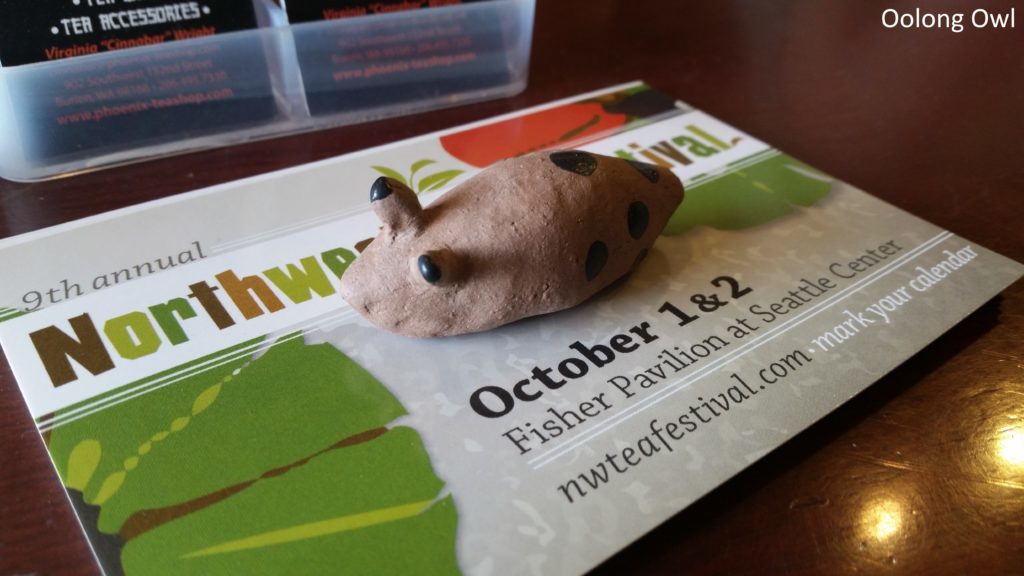 Time to drool over Phoenix Tea teaware!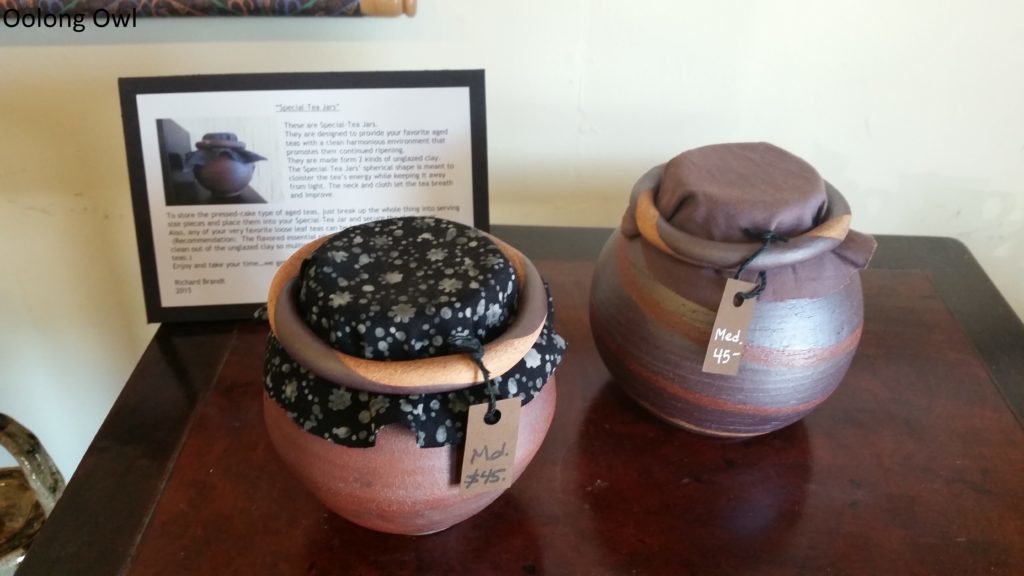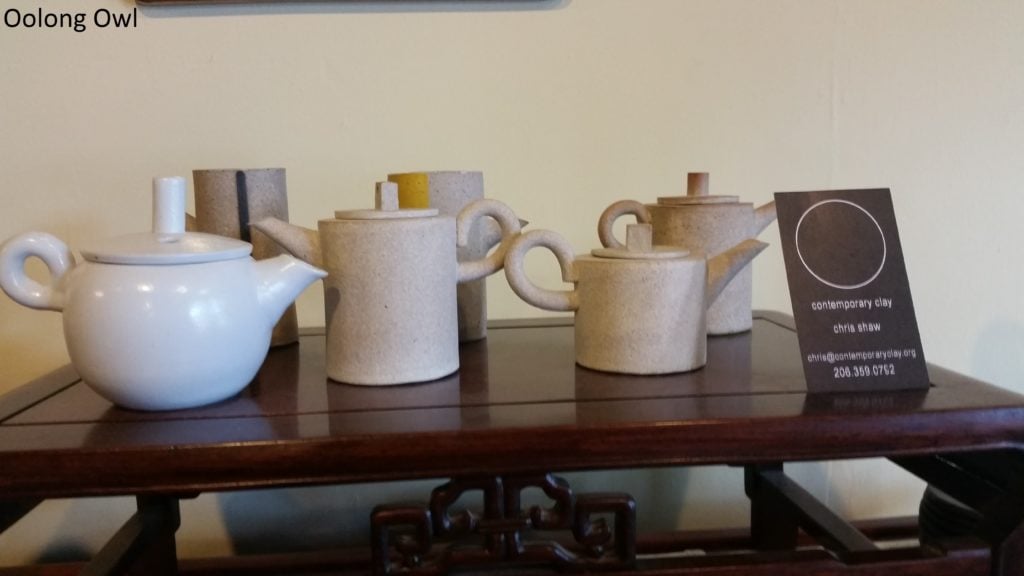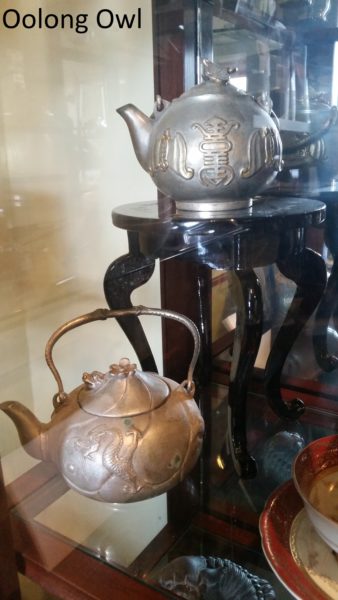 Oh wow that Chawan!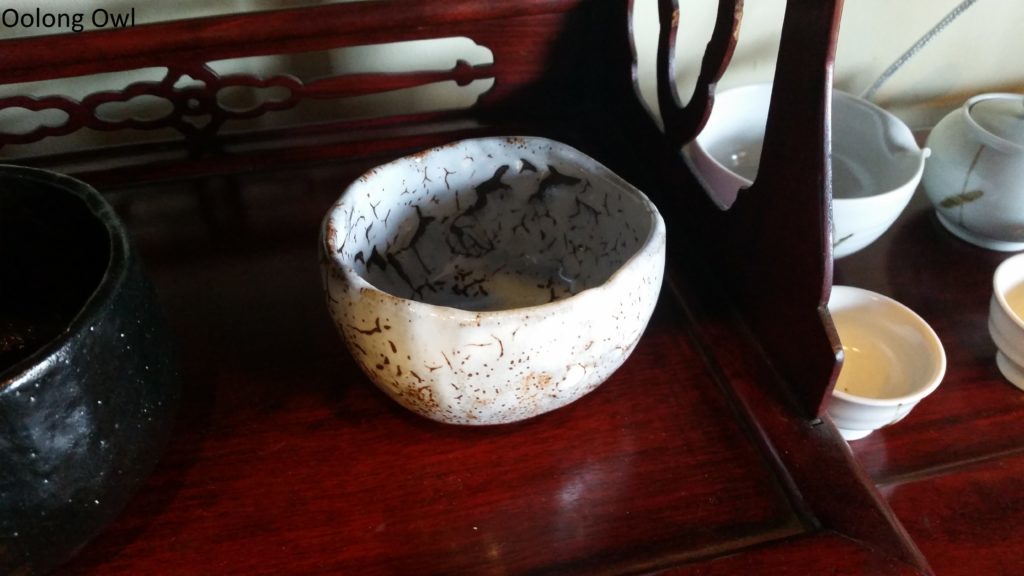 While there, I sampled a Vietnamese tea that was told to be a green tea. It was an interesting tea session as this green tea looked like a rolled oolong and briefly tasted like oolong, but in later steepings became a green tea again.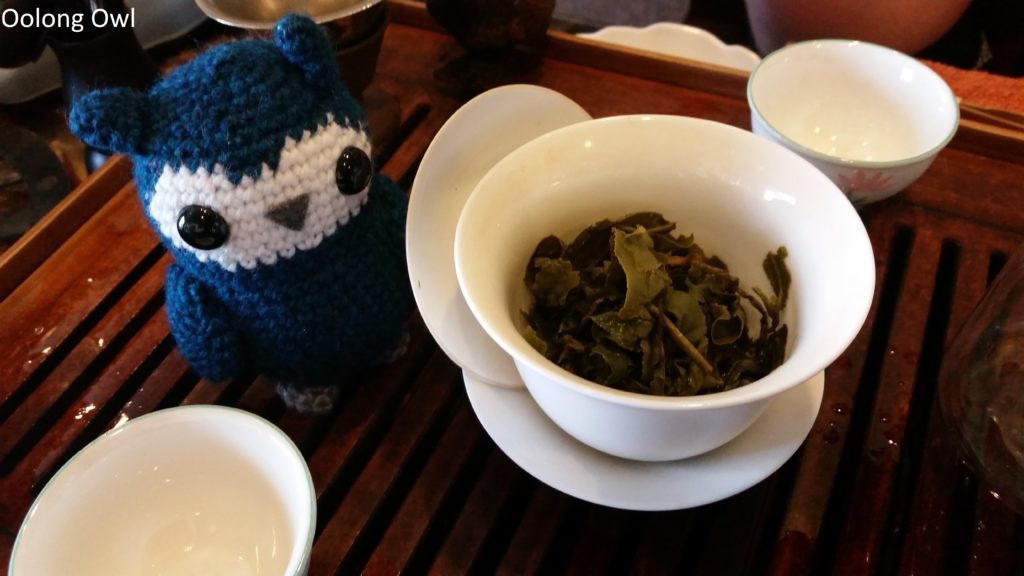 On their tea table was another collection of fun tea pets, but also a handmade steeping counter to keep track of what infusion we are on.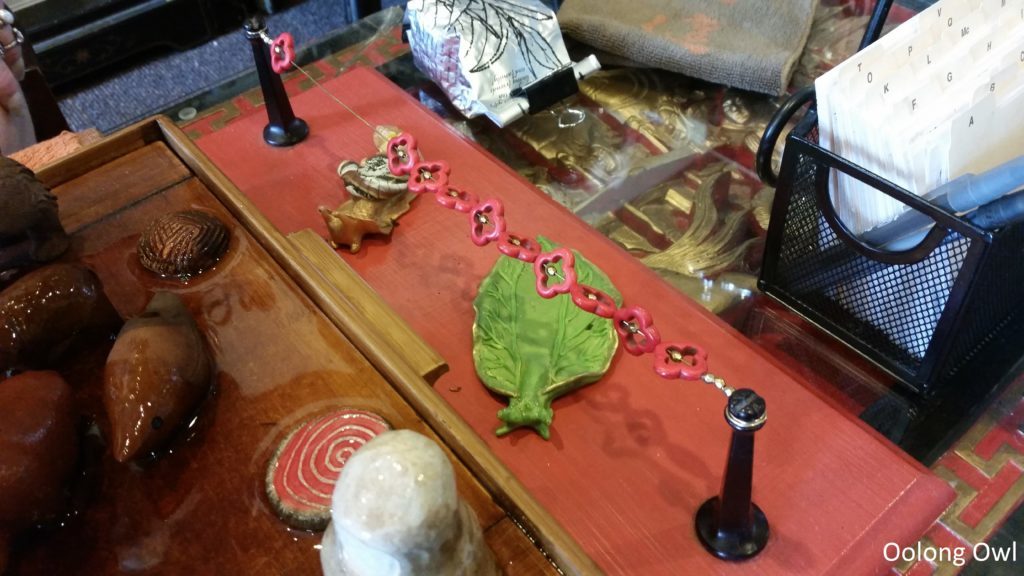 Since I was sucked into the teaware at Phoenix Tea and I felt I could come back sometime, I just picked up a handmade tea cup. They had a couple of these cups, but I picked out the one that I thought had the most character.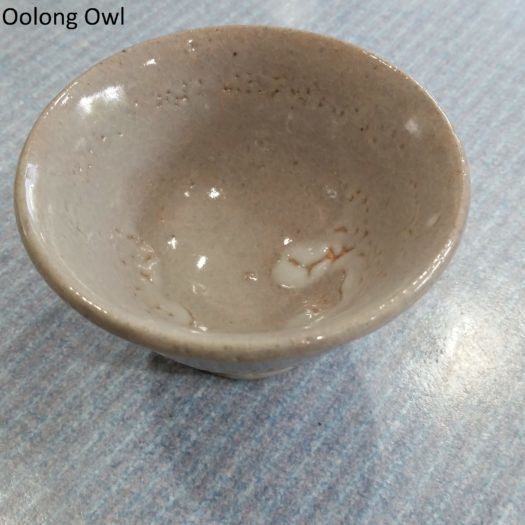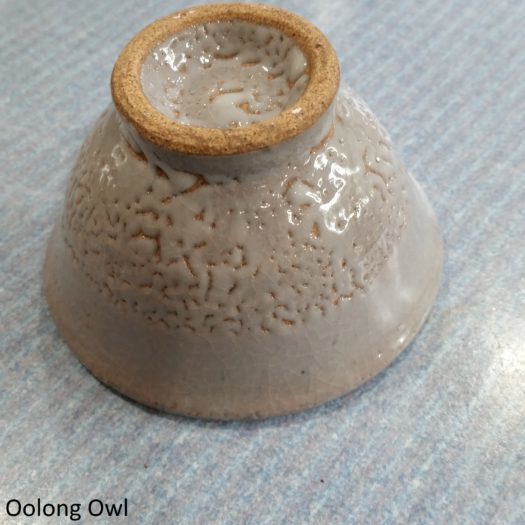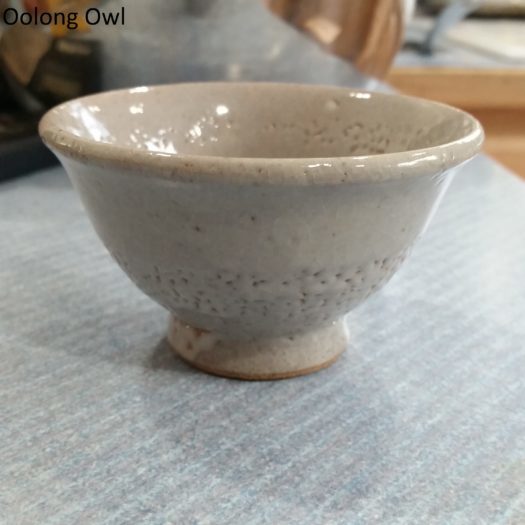 Overall, Phoenix Tea Shop was a good one to visit – they certainly do have an interesting collection of tea that most shops do not have. The shop is way south of downtown Seattle (actually, not far from SeaTac Airport), but you are visiting a pocket of Seattle with a lot of character. I also recommend hitting the Huckleberry Square Restaurant nearby, they serve monster sized huckleberry crisp!