During my cruise to Hawaii, I was lucky to go to Lupicia in Honolulu!
I've been to the Lupicia in Torrance, California, but their location in Honolulu is much bigger and appears to carry more of their tea lineup. Lupicia is located in Ala Moana Center, on the ground floor. It was really easy to find, at least for me as I was entering from where the buses and trolleys unload. After some brief wandering around the mall, I found it!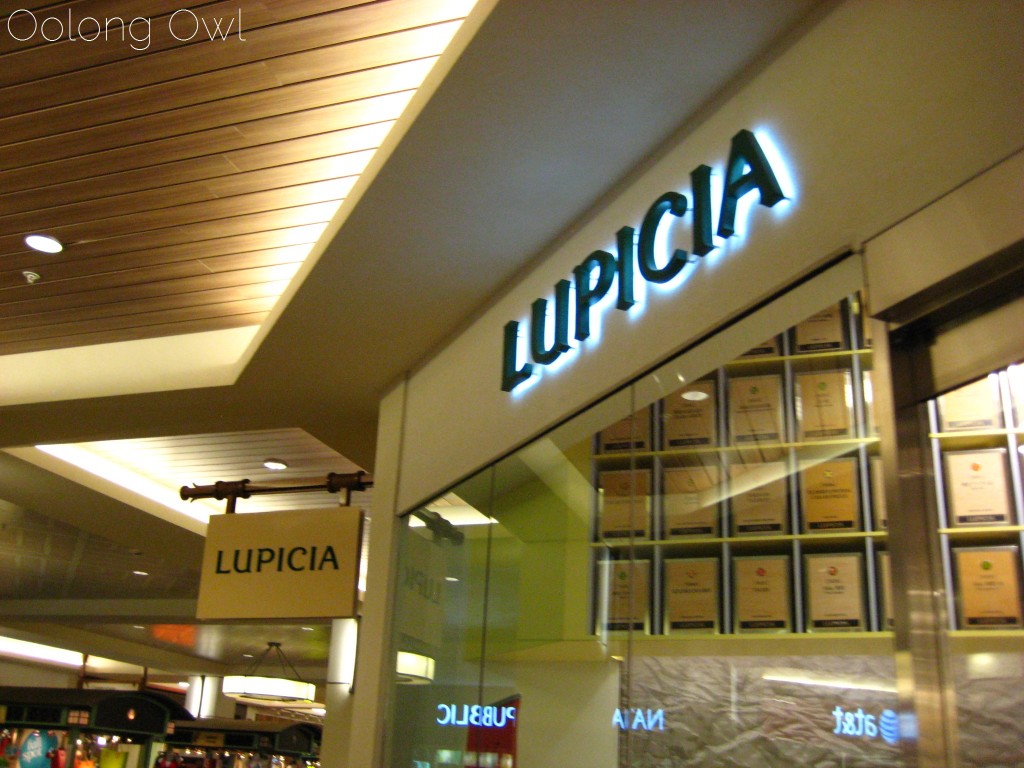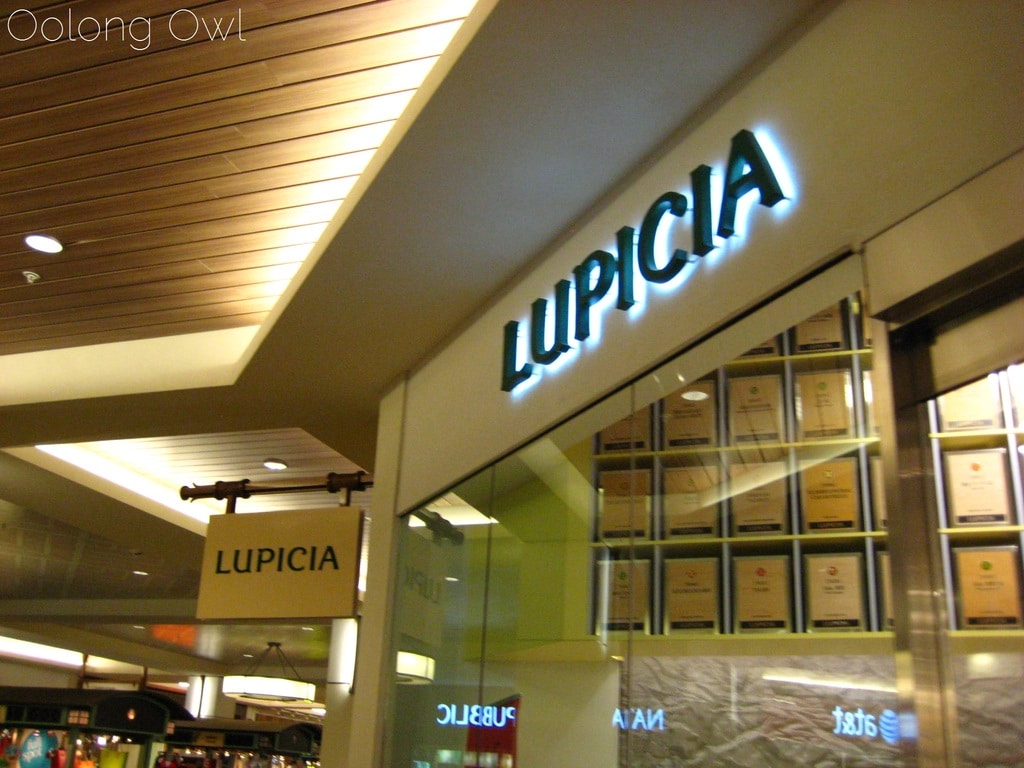 Whoa, big store! This is probably one of the biggest tea shops I've been to so far.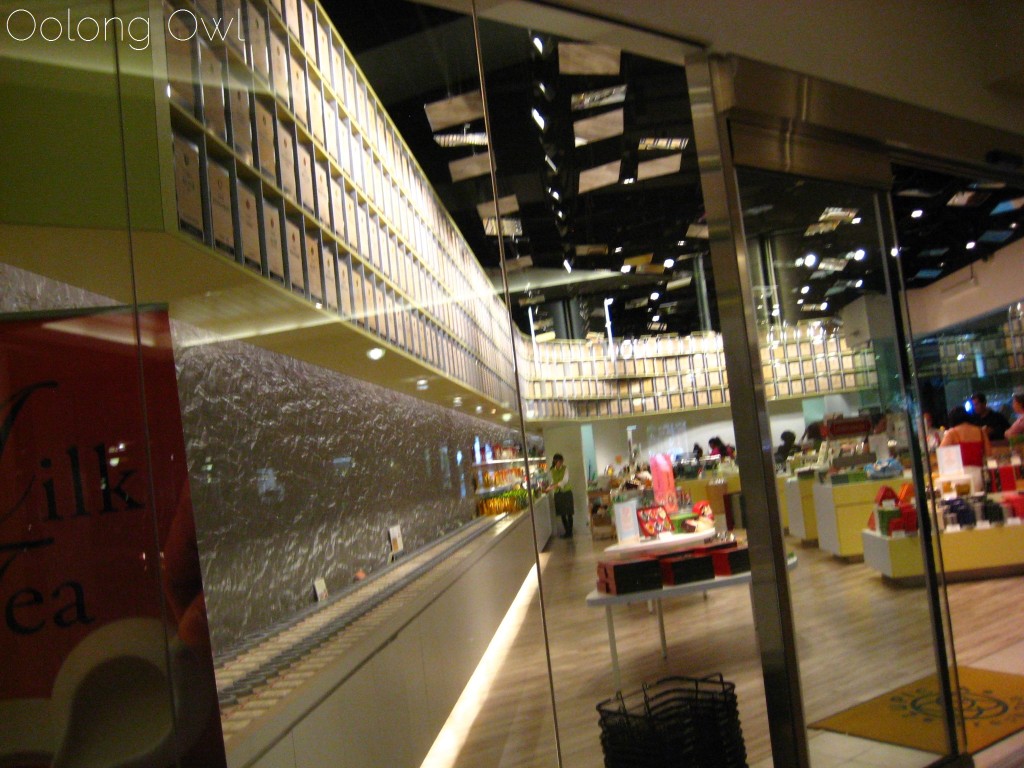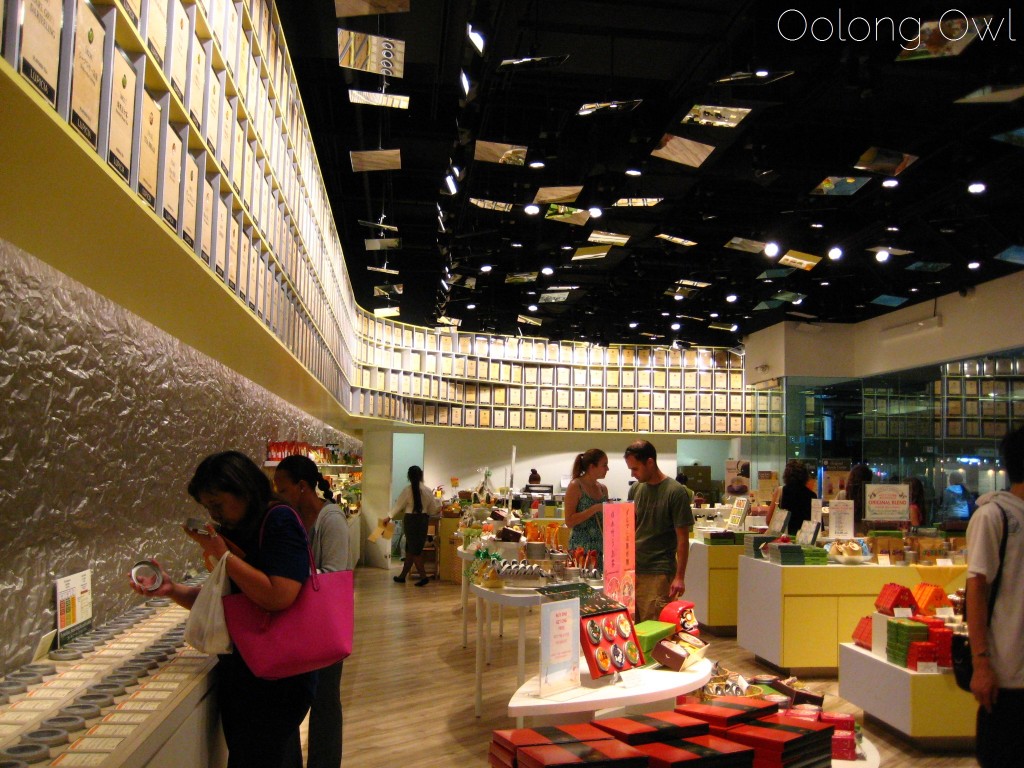 All along the left wall is tea that customers are free to open and smell. SO MANY! If you've browsed through I've been to the Lupicia's online shop, you'll know they got quite a bit of tea! The teas were lined up by tea types and I recognized many from the online store.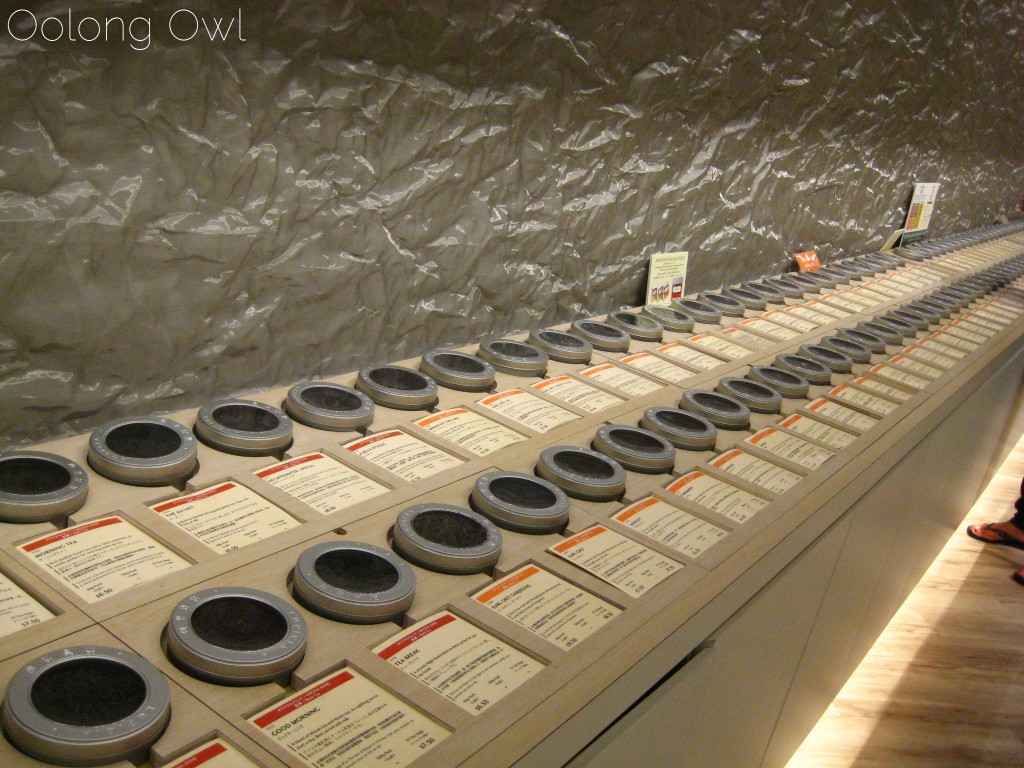 On the other side of the store was most of the limited edition teas, like teas that have exclusive tins, and gift sets.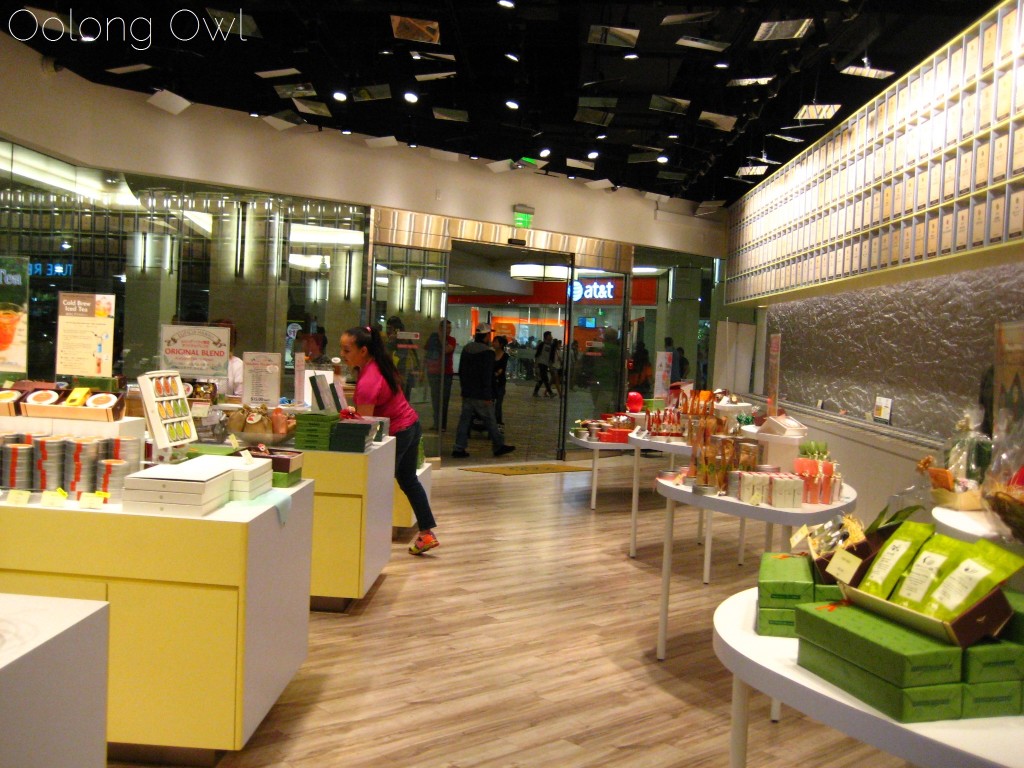 The staff, similar to the Lupicia in Torrance, California, were pretty nice and helpful. They had samples for tasting  by the front, but also offered to steep up anything I wanted to taste. I had my gift sets in hand and also snagged some other teas, which they fetch for you. I'm not sure where they pulled it from.. some are sitting on shelves on display already.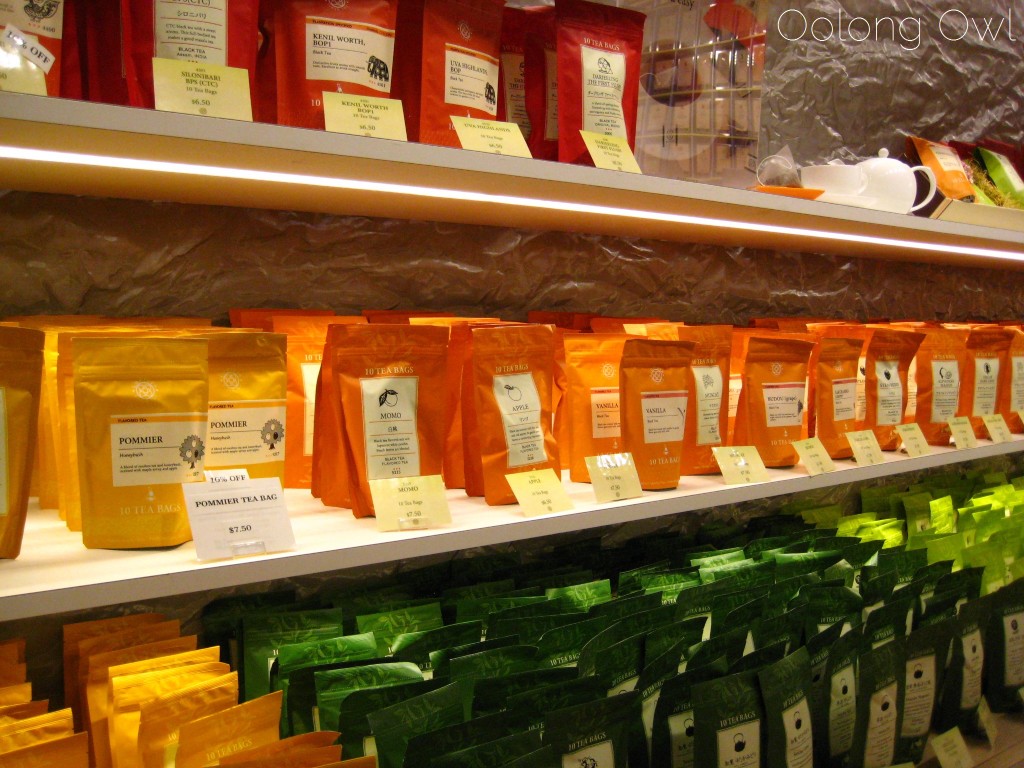 I was surprised to see the mountains of tea they had for sale, both on the displays as well as behind the counter. They had baskets filled with tea. They also have loads of tea stored up high as well.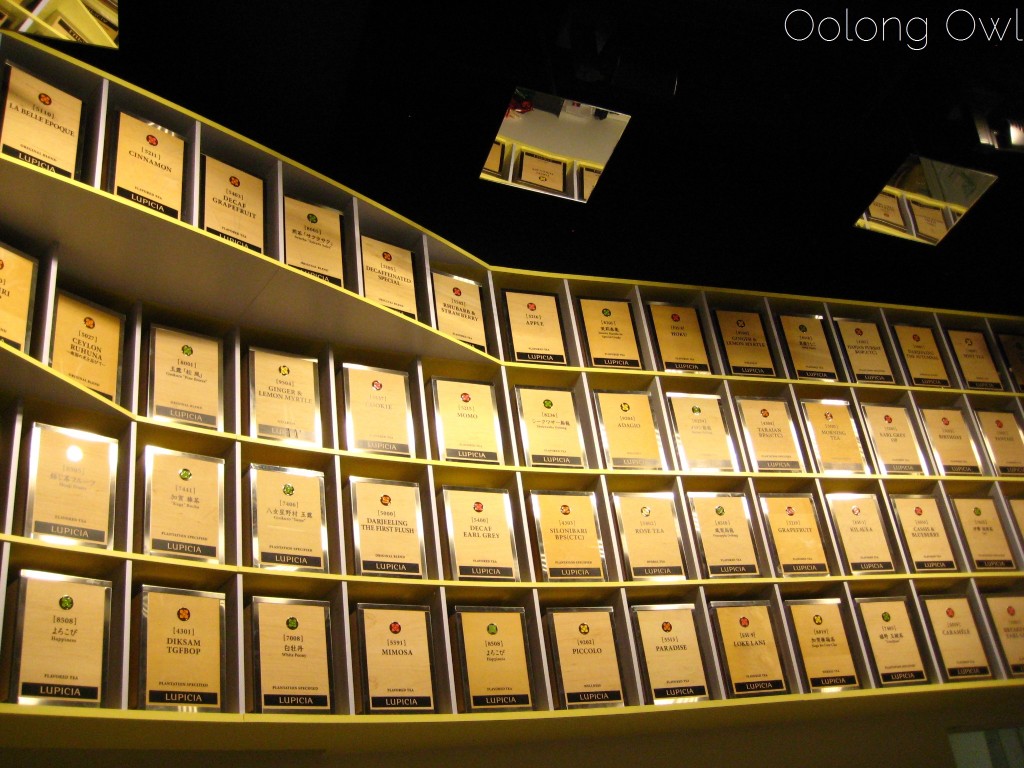 Boom, the fancy expensive stuff!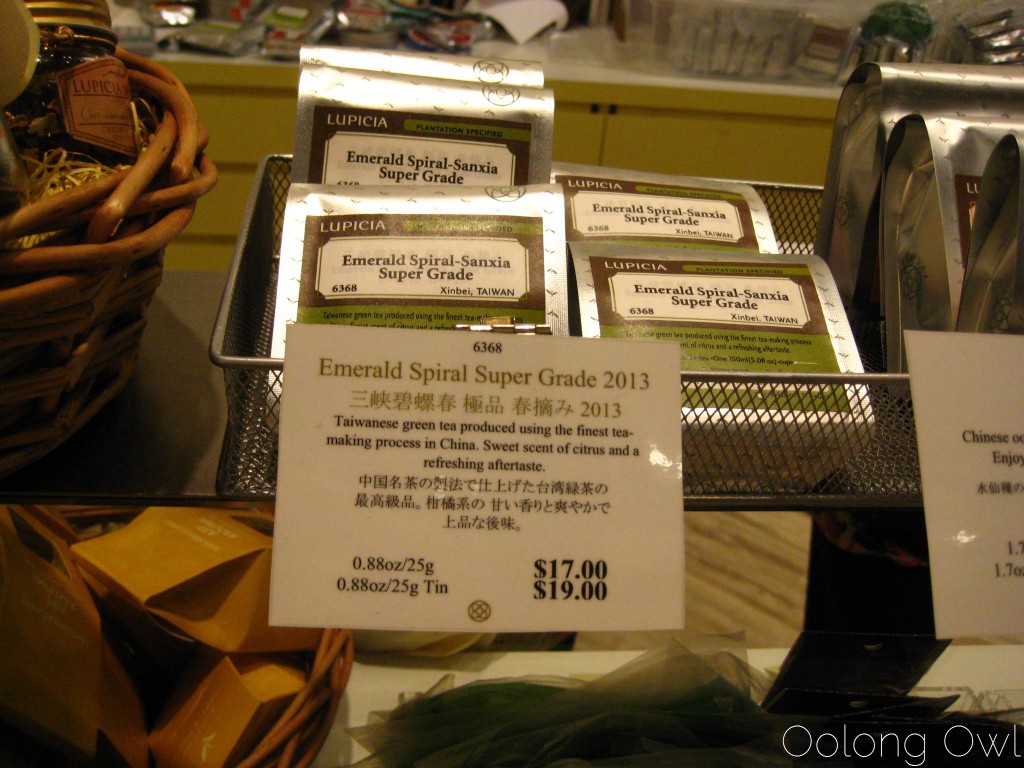 Lupicia also had teaware on display. What caught my eye the most was the matcha gear.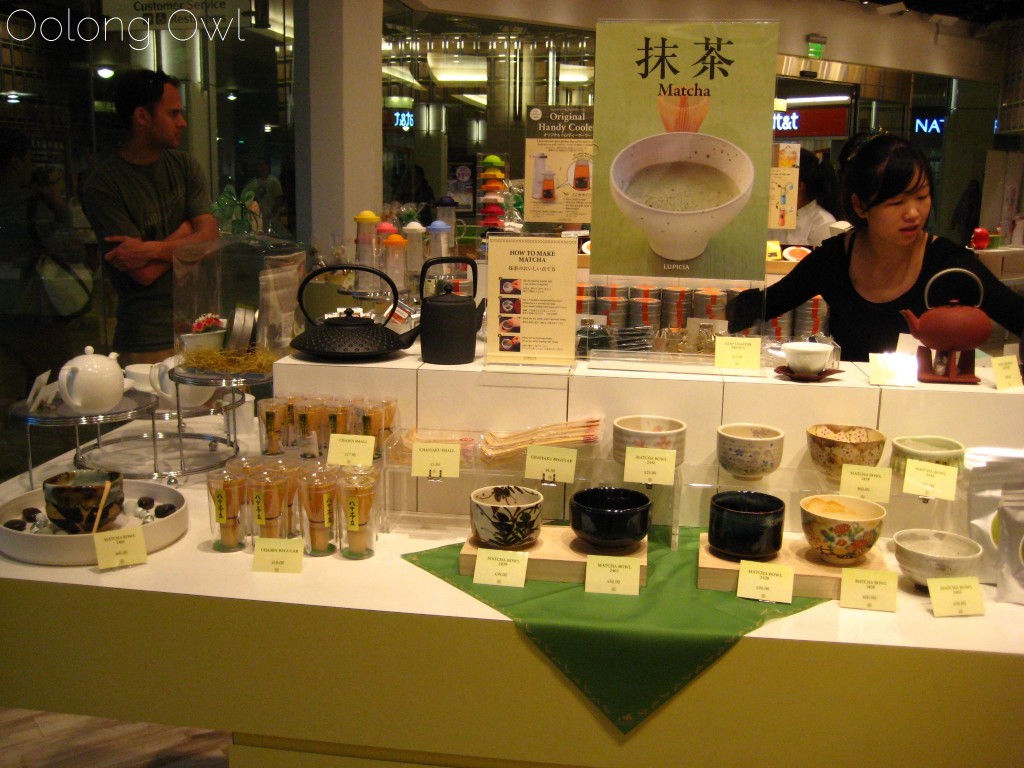 Close up on those gorgeous matcha bowls!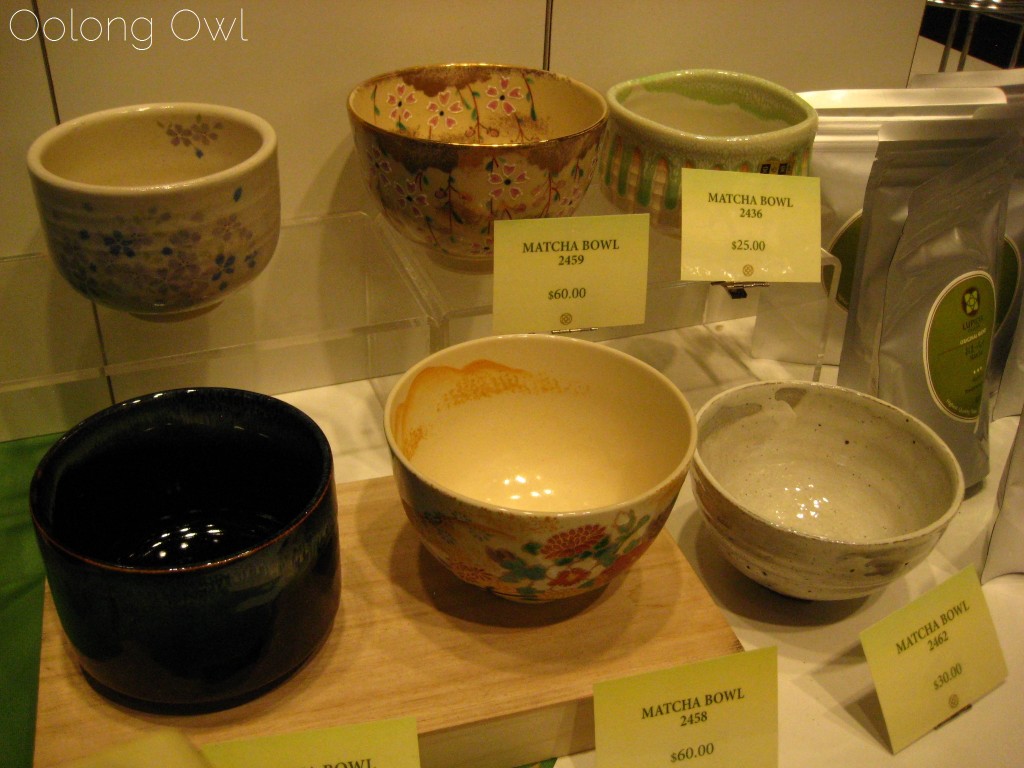 Overall, a pretty good visit! If you are a Lupicia fan, or a tea drinker visiting Honolulu, I recommend to check out Lupicia Honolulu! You can check out my blog post on my tea haul from my Hawaii trip, as well as my cruise ship afternoon tea journal.