The Tea Owls and I will be at the World Tea Expo 2017 in Las Vegas June 13th to 15th!

World Tea Expo is an industry only event, showing the best and newest happening in tea! This will be my fourth year attending.
Here are my previous World Tea Expo adventures!
World Tea Expo 2016 – Day 1 | Day 2 | Day 3 | Haul
World Tea Expo 2015 – Day 1 | Day 2 | Day 3 | Haul
World Tea Expo 2014 – Day 1 | Day 2 | Day 3 | Haul
These will be the Tea Owl in attendance for the World Tea Expo 2017!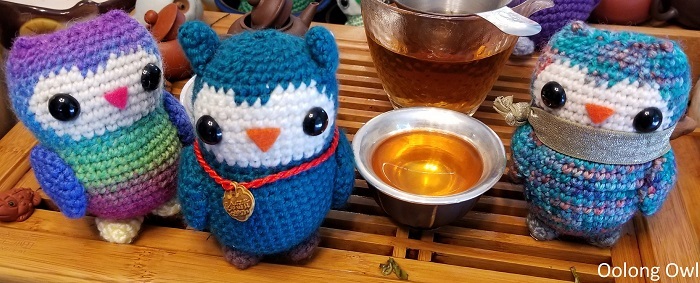 Unlike the previous years, I will not be doing same day posts. I found last year utterly hectic and crazy trying to do same day posts while staying at a hotel. I ended up eating dinner at 11:30pm each night. The hours of the World Tea Expo has changed to be longer 10-6pm, not including after events, so I won't have the time to write the posts. I will write the articles when I get back to Seattle!
The other change is my red DSLR will not be there, so I can travel light. If any fellow bloggers or tea vendors are looking for me, I will be wearing an owl article of clothing, or hit me up on social media.
I will be Instgramming | Tweeting |  Snapchatting during the World Tea Expo.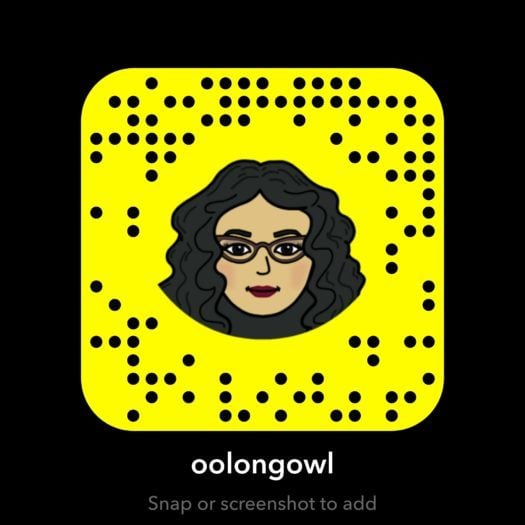 Be sure to follow me on social media to get all the live updates!