Hello Tea Owls!
I'm having a small giveaway with New Mexico Tea Company! $10 Gift Certificate Coupon Code! SWEET!
What I like about New Mexico Tea Co is that they have 1oz sizes, nice diverse selection of teas and free shipping in the US!
They got some neat herbals that are really fruity. Yum, Pondi Cherry!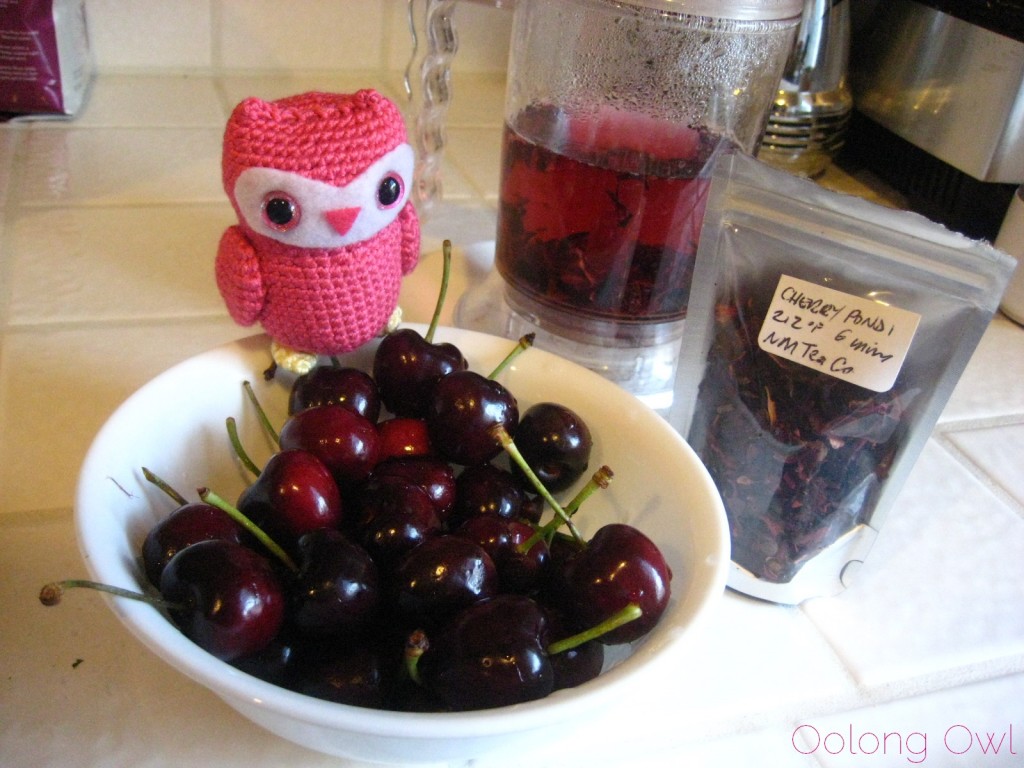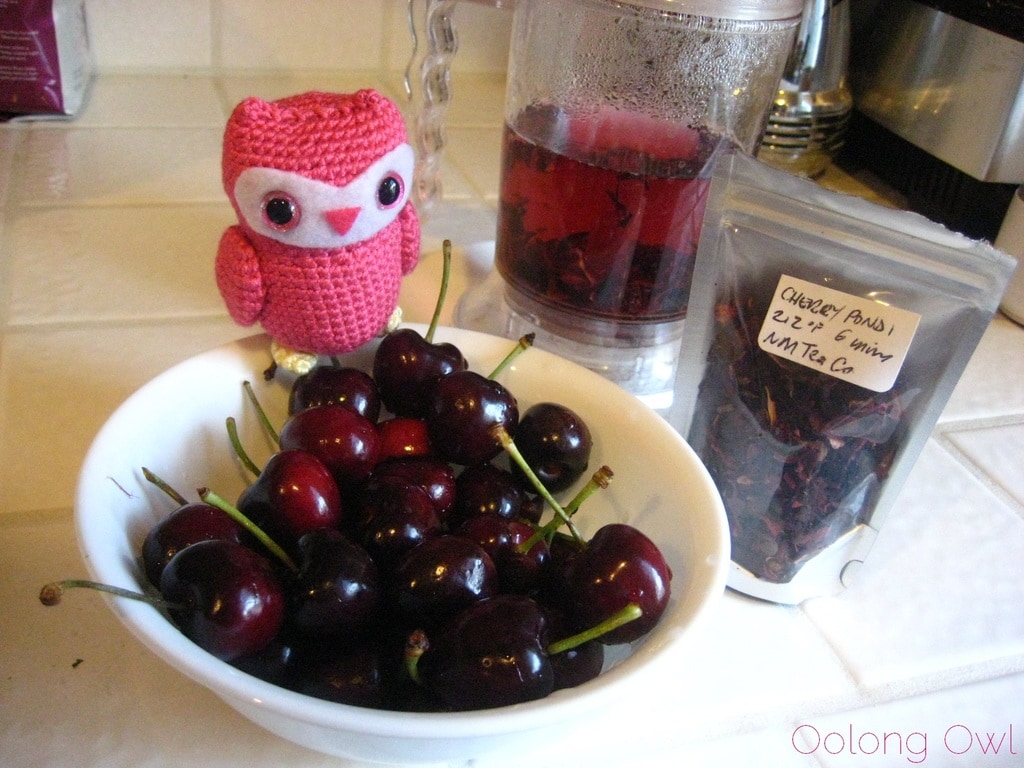 But also some adventurous pu'er like this Mandarin Orange filled pu'er.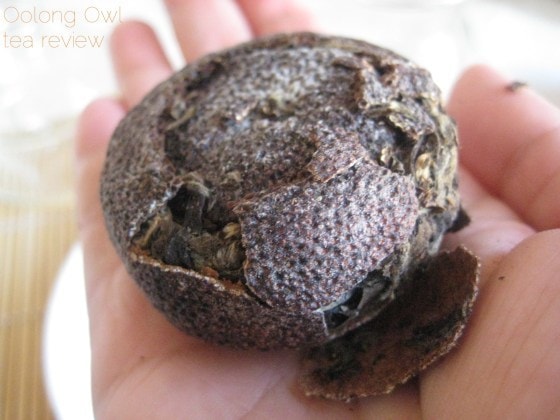 My favorite so far is Plum Oolong, which is fun to share with an Owl friend.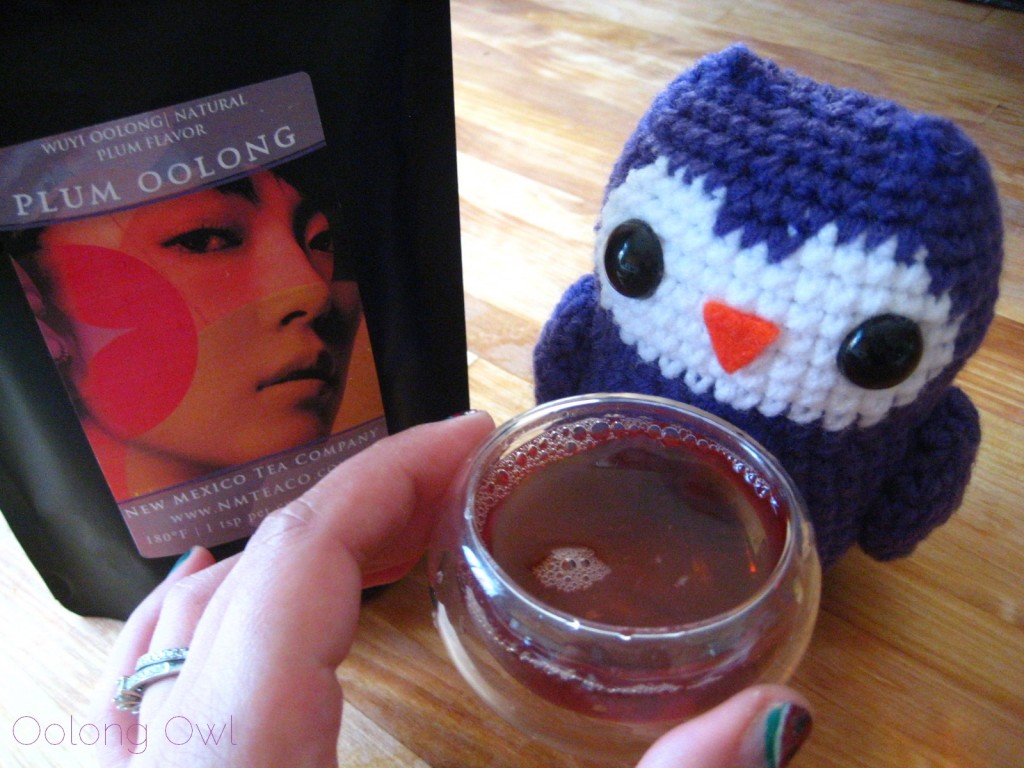 With cool artwork for their tea labels. I'm a sucker for their Guayusa Spice just on picture alone, hoot.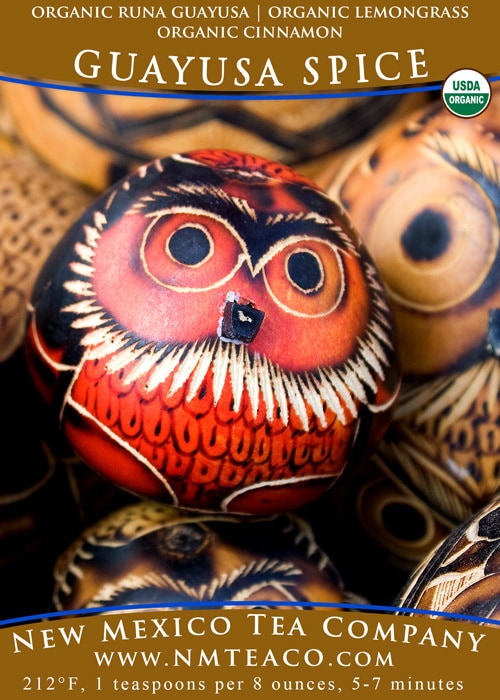 Also some cute tea names like Bohemian Raspberry!
~~~~~~~~~~~~~~~~~~~~~~~~~~~~~~~~
Winner will be emailed the coupon code, which they can use at their next order with New Mexico Tea Company!
Enter using the nifty Rafflecopter thing below! Giveaway ends September 1st 2013. Winner will be randomly selected via Rafflecopter. Open to everyone, though you might want a US address tea mule to take advantage of New Mexico Tea Company's free US shipping.