Taiwan Oriental Beauty Oolong (aka, Bai Hao) grown in Zinzhu, Taiwan. This tea is from Teavivre.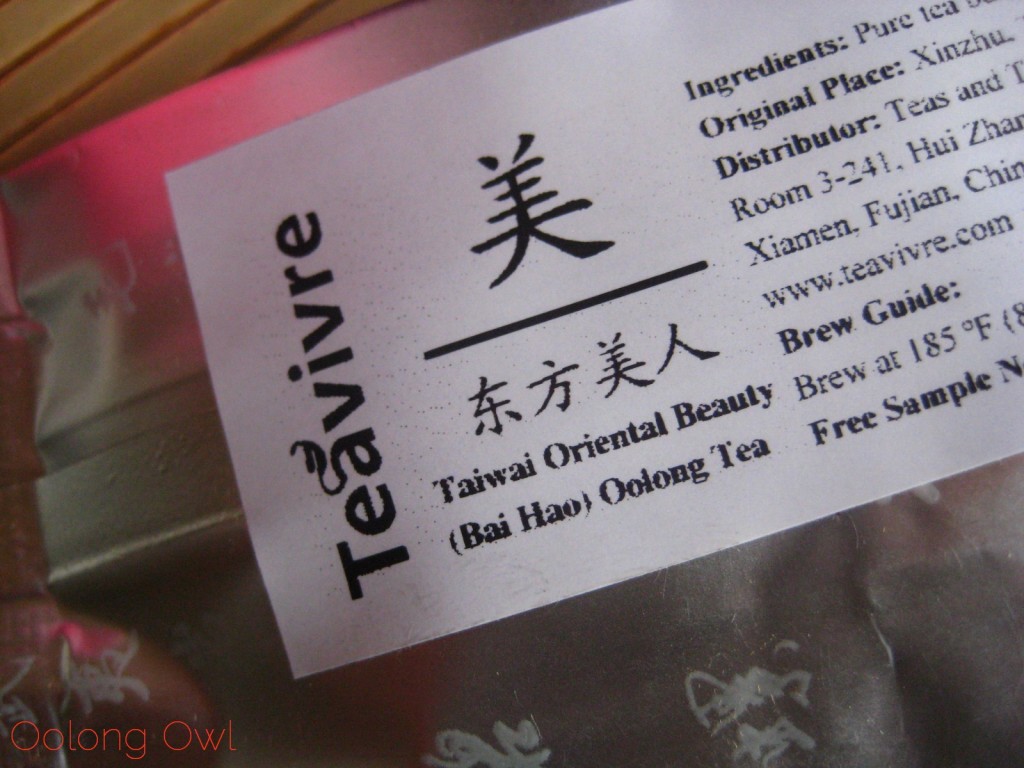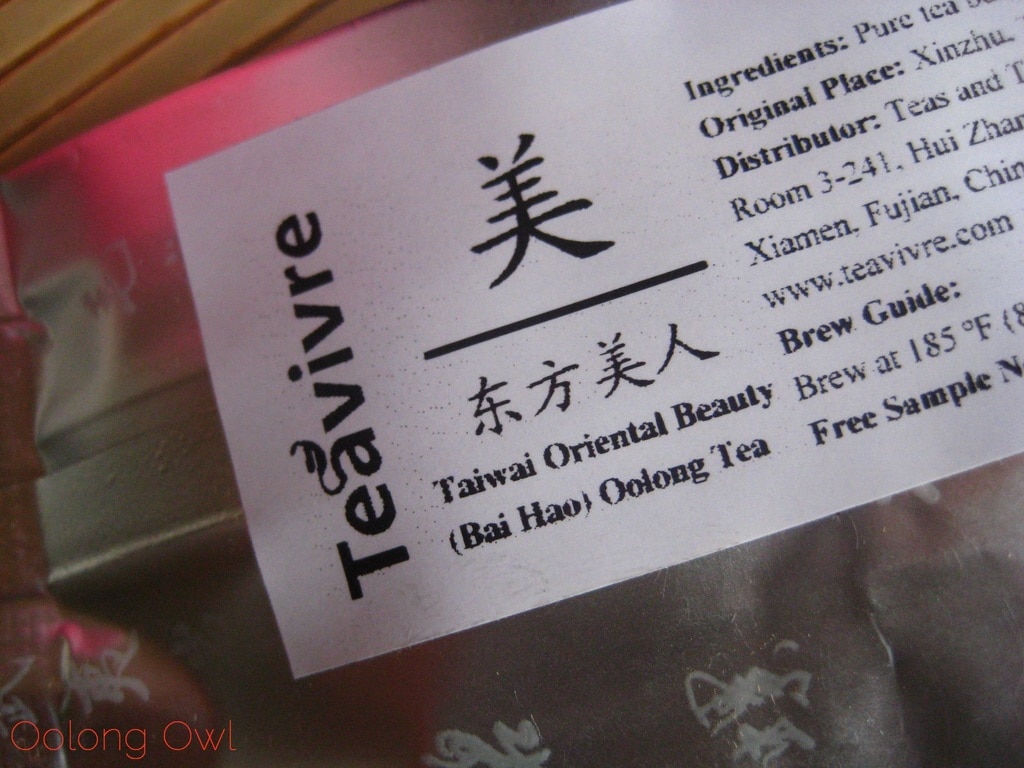 Looking further into this tea, it has been EATEN BY LEAF HOPPERS! NOOO ATTACK OF THE LEAF HOPPERS! As mentioned in an article by Teavivre on leaf hoppers, the bugs nip at the leaves, causing the leaves to oxidize, this effecting the aroma and flavor of the tea. What I found interesting, is pesticides cannot be used, as it will kill off the leaf hoppers.
The girly owls have gathered for this oolong tasting, hoping "beauty" oolong will give them lush feathers.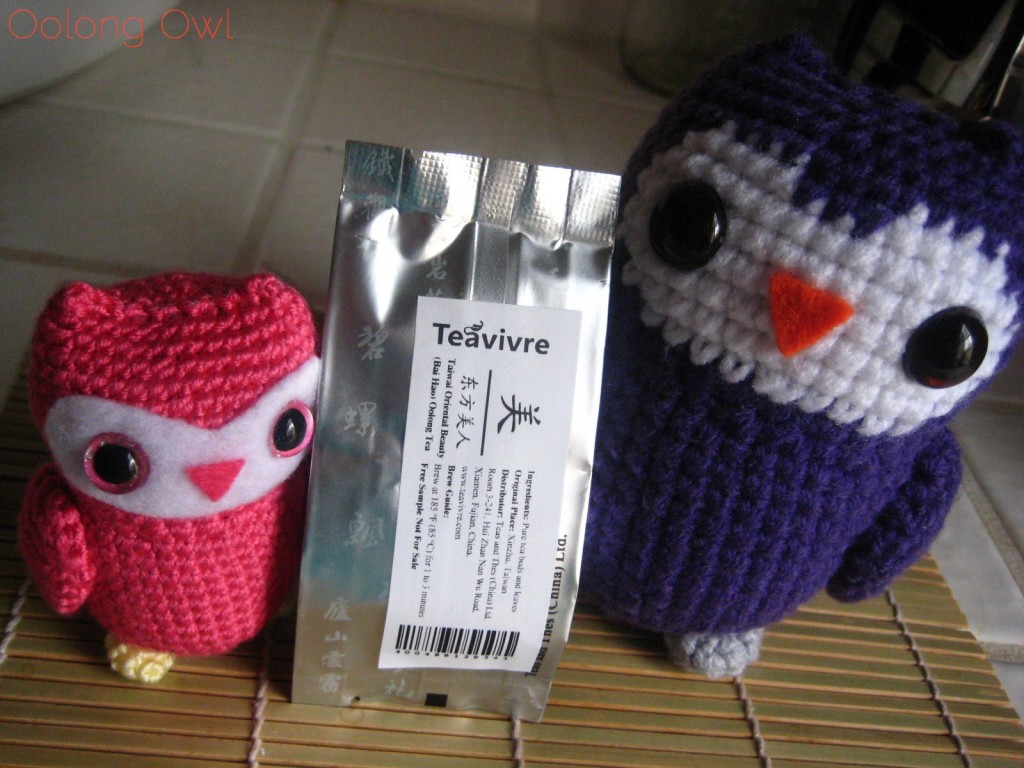 DRY LEAF: Lovely delicate oolong! I'm used to seeing large leaves or lumps, whereas Taiwan Oriental Beauty Oolong is dainty, thin, silver brushed leaves.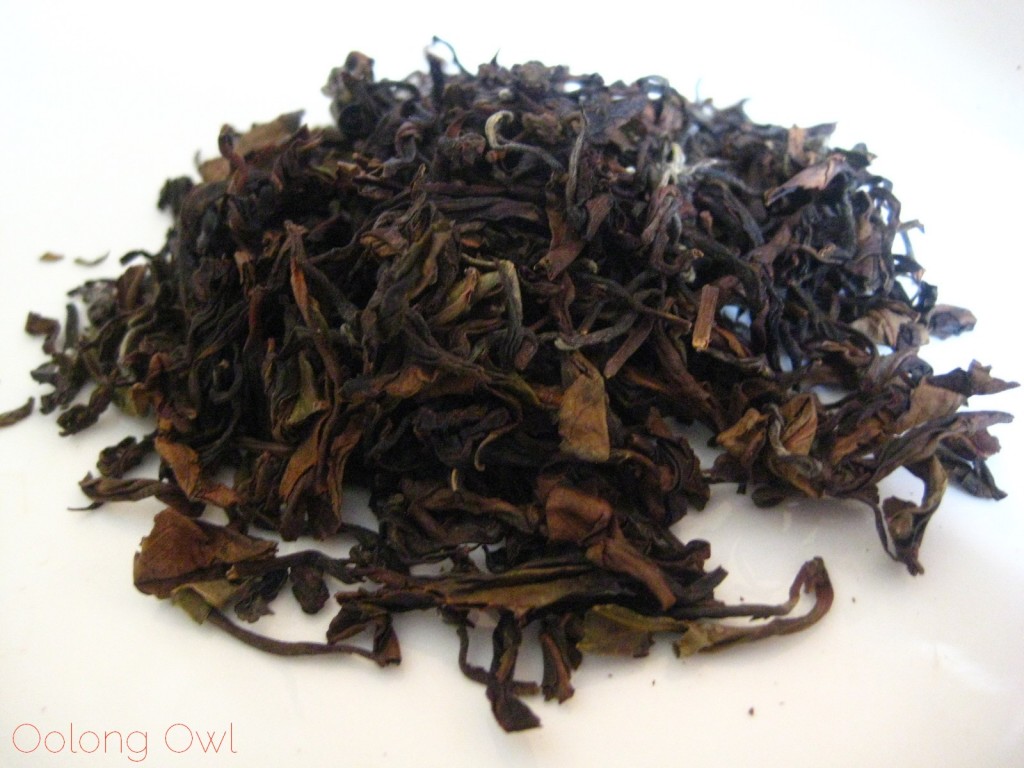 Let's load the gaiwan!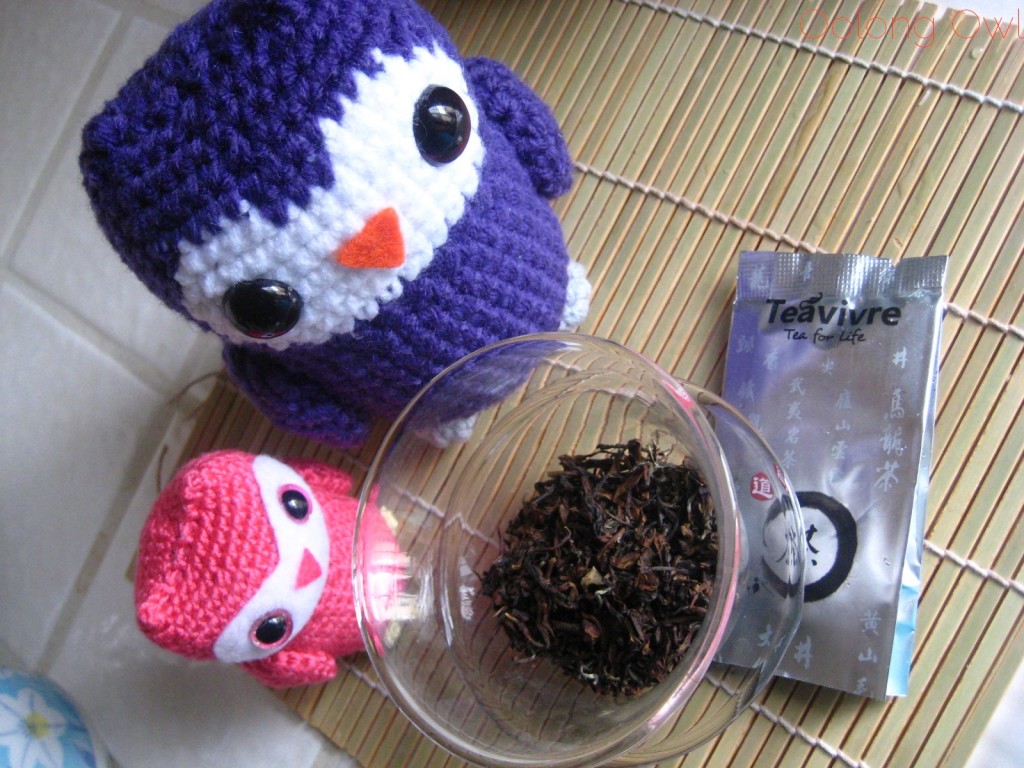 Steeping information: I followed the gaiwan steeping instructions stated by Teavivre: 7g, 185F. Rinse. 30 second steeping, adding 10-15seconds for each additional steeping.
7grams seemed like a lot of leaf. It quickly filled up my gaiwan. Oh my!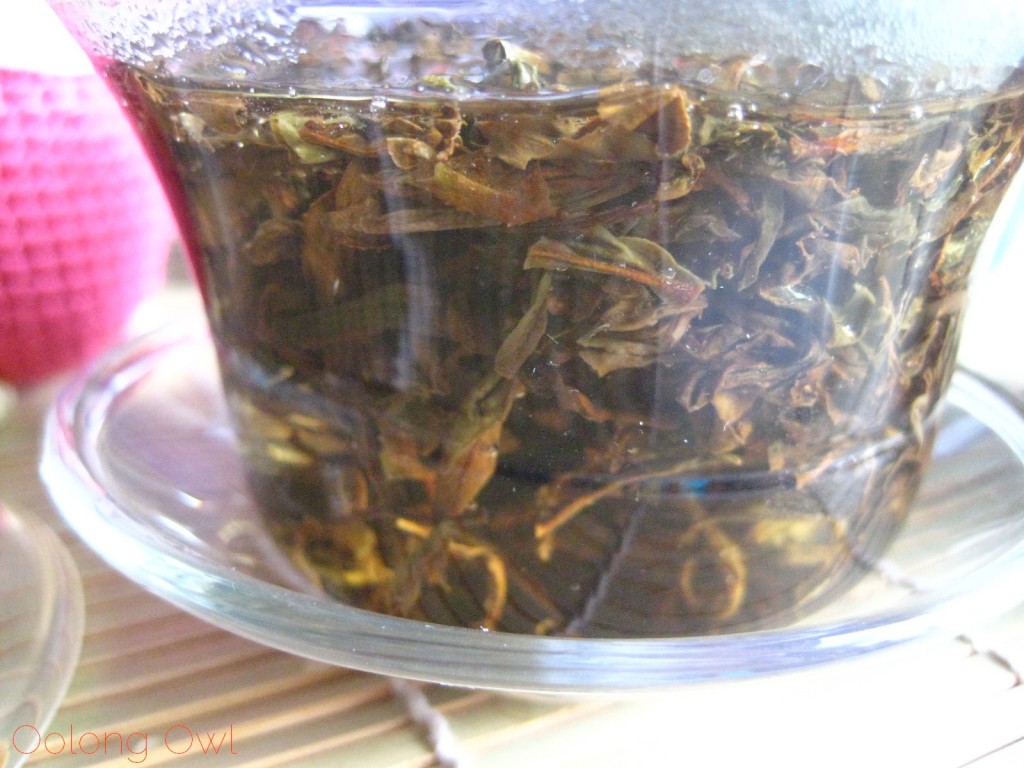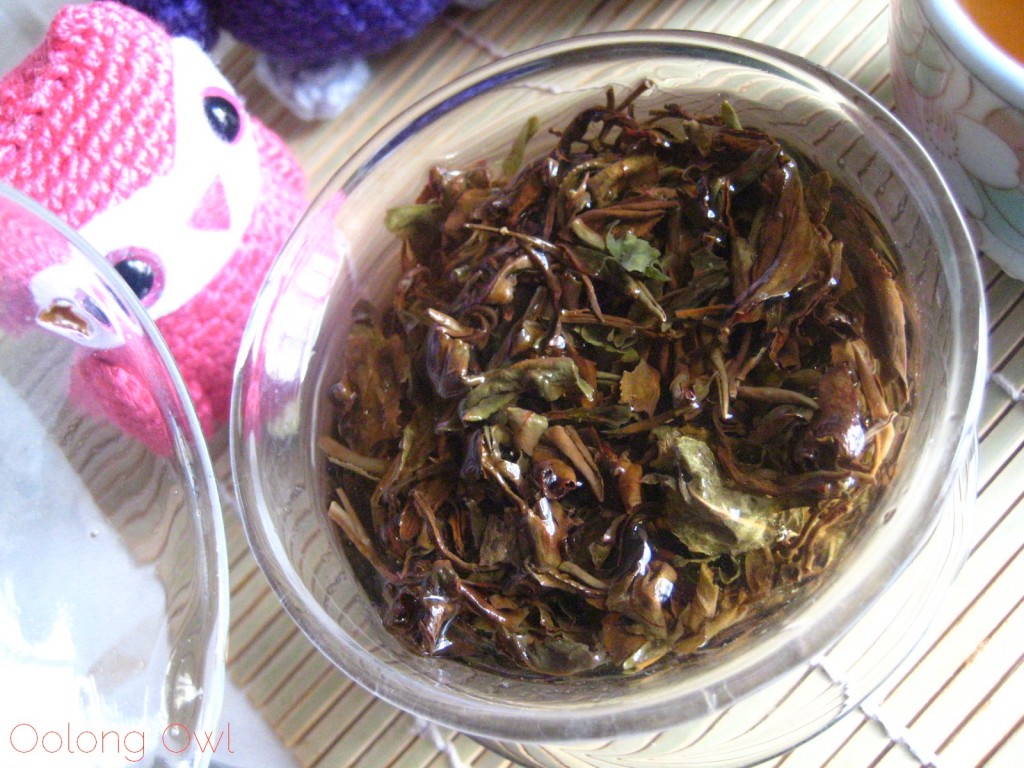 First, Second Infusion: Gorgeous colour! A lovely reddy orange brown! Swooon! Can I have hair that colour?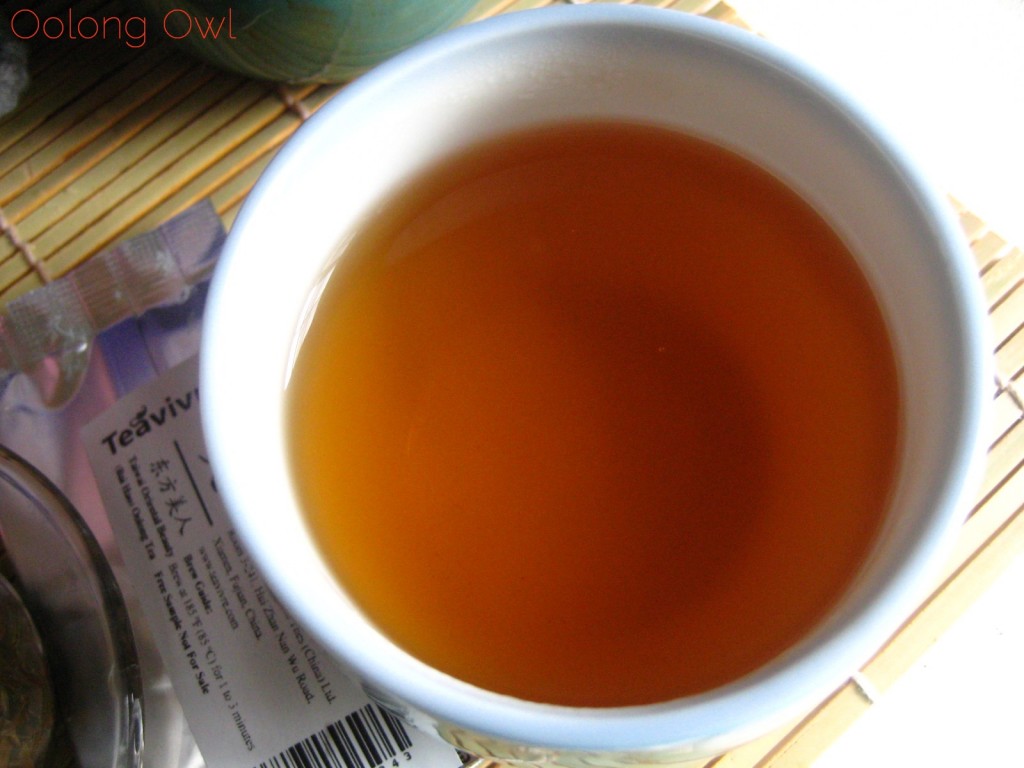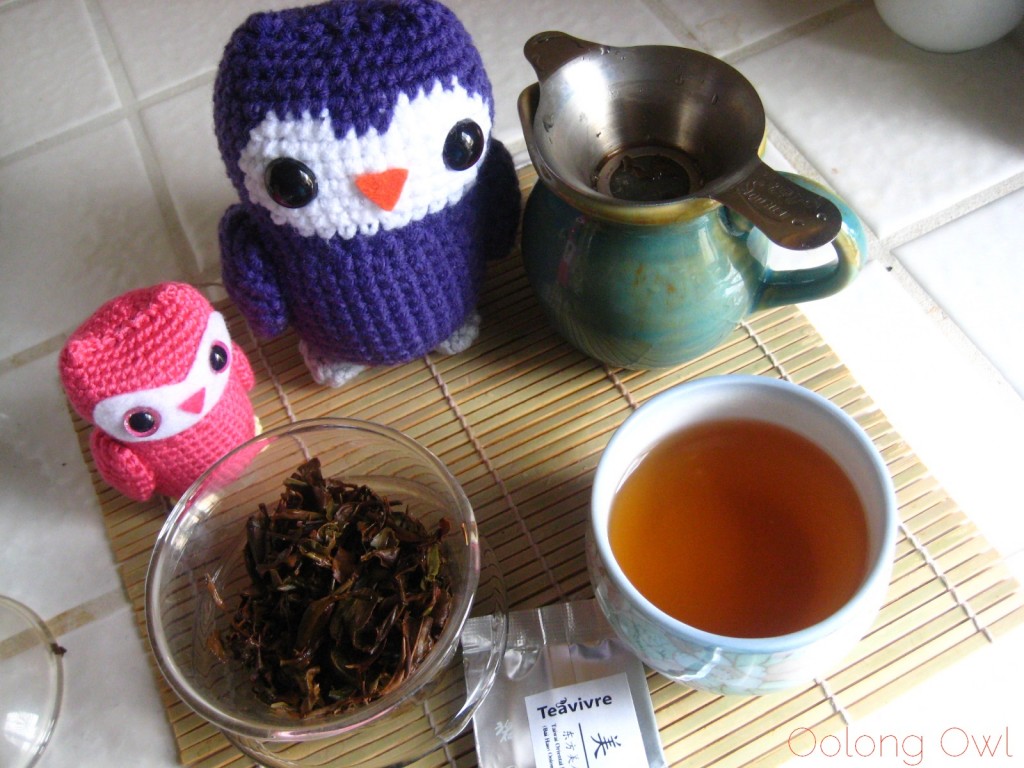 The cup smells rosy floral and mellow. First sip, smooth, full flavored sweet honey that mellows out the earthy maple flavor. The tea finishes with a nice fruity and honeysuckle floral flavor. Very easy to drink as Taiwan Oriental Beauty Oolong has a balance between the sweet, earthy and floral!
However, I do find Taiwan Oriental Beauty Oolong a little strong, especially end of sip. When I make this tea again, I'd go with 5 or 6grams, instead of using the entire 7gram sample packet.
Third, Fourth, Fifth Infusion: Sweeter! The honey sweetness and floral has perked. The honeysuckle floral being a 3/10 on the Floral-o-meter. The earthy woodyness is still there, gently balanced with the other flavors.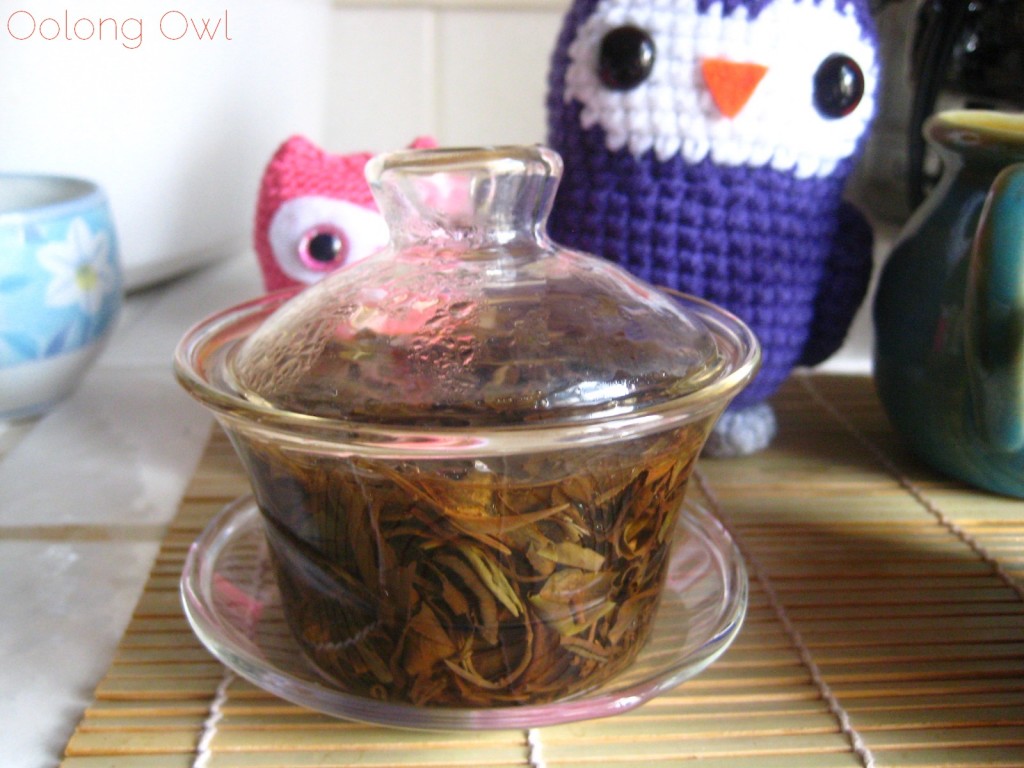 Sixth, Seventh, Eighth Infusion: The tea is lightening in flavor, but also getting even sweeter!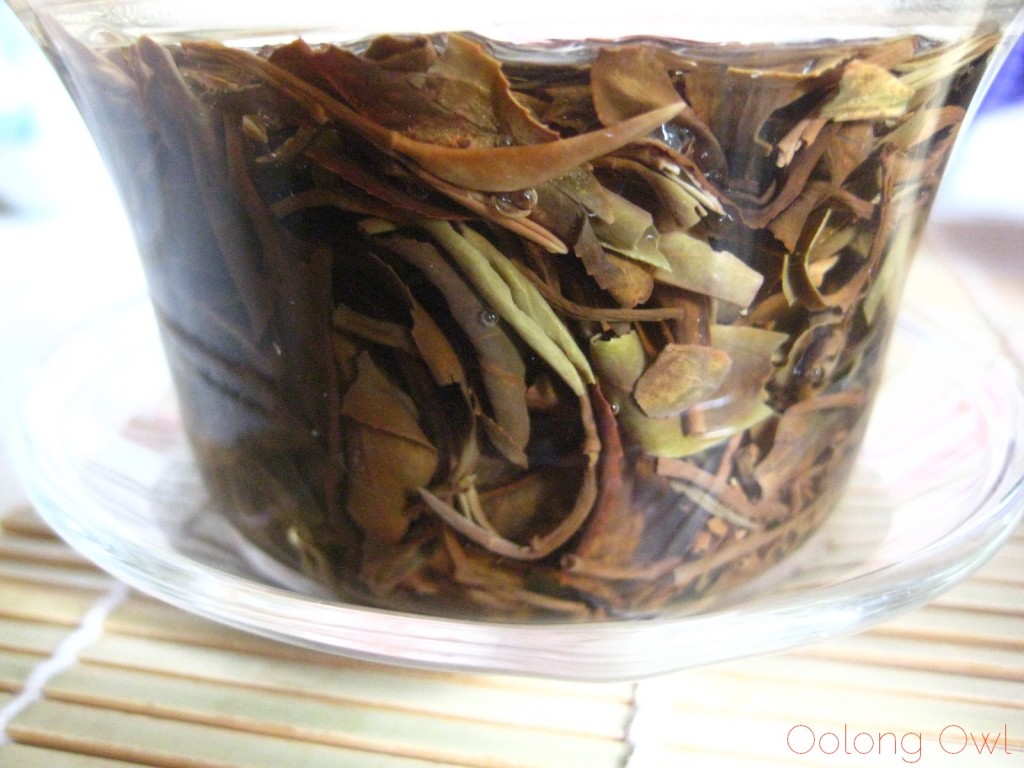 Ninth Infusion: Very light and sweet, I think it's done for me. The leaves have expanded fully and look very beautiful! Like an autumn forest floor!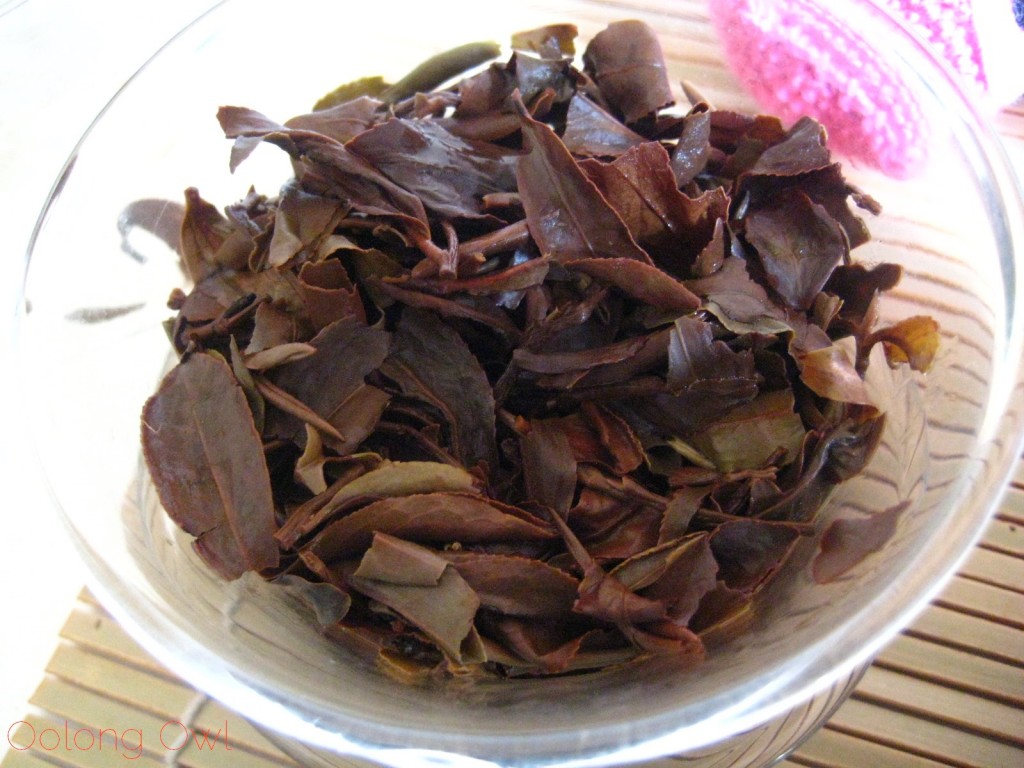 COMMENTS: Taiwan Oriental Beauty Oolong is a very beautiful tea!
Taiwan Oriental Beauty Oolong is a very good starter oolong due to its balance of flavors – not too floral, sweet or earthy. I love the colour of this tea too! I think this tea would be top choice for me to serve to guests! The flavoring notes are very clear, easy to drink, and has a great appearance!
BONUS PIC!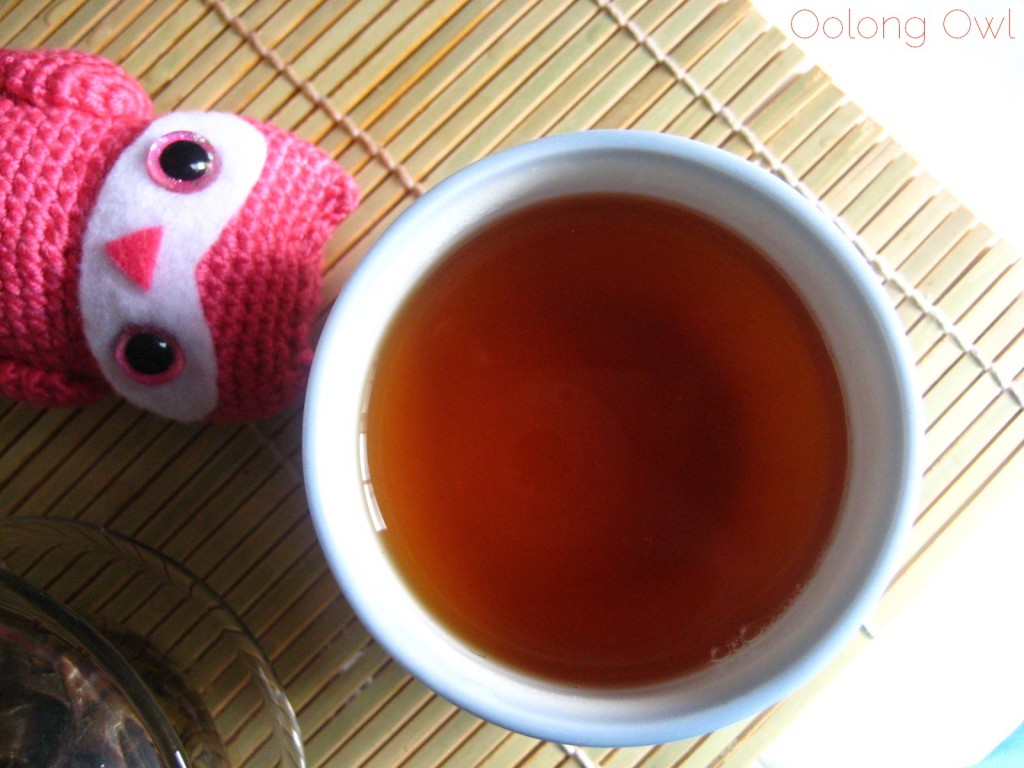 (tea provided for review)