I've been MIA lately due to recovering from surgery. When I expect to be MIA, I get some blog posts scheduled, but I had 3 days notice for my surgery so I didn't have much time to prepare. I'm finally well enough to sit at a computer and type, yay! Over the last almost 2 weeks I've been mostly sleeping, knitting, and playing Pokemon Moon. Team Rowlet!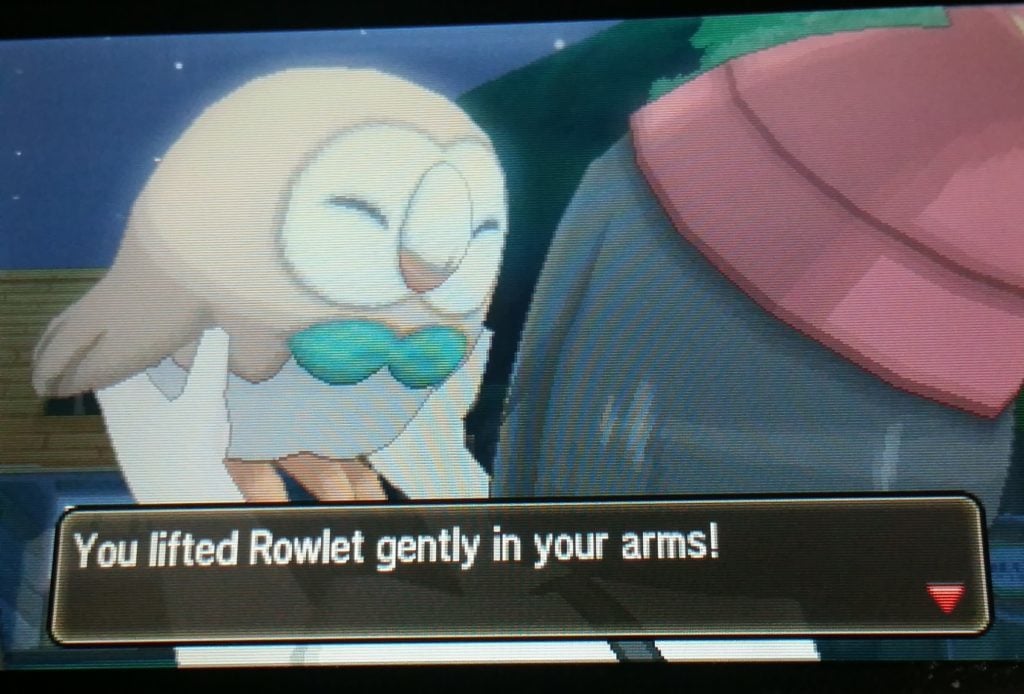 Not much as tea drinking going on here other than a couple western cups of tea a day. When I was finally moving around enough to make tea, it would take 20 minutes to make a single cup. I decided to use my lack of mobility to drink through old blends and tea bags. I'd have to get help to get out of chair, shuffle over to the kettle and fill it. Then I select a tea and promptly drop something on the floor (tea/strainer/spoon) and need help to retrieve it. Then I start to make tea but need to sit down as I'm moving around too much, so my husband brings it once it is done steeping.  I get some sips in, then pass out from the medication, to wake up and have bad cold tea. That said, I've had a lot of bad tea. I also realized, "Hey one of those tea maker machines would be great right now." Otherwise, western style tea is easy to make when your guts feel like they aren't falling out.
As I've been getting better and more mobile, I can make tea faster and stand around longer. Almost 2 weeks post surgery, I can make a western cup easy, but still get delayed if I drop anything on the floor. I learned I drop lots of things on the floor, especially since I am unable to pick them up! Couple days ago I attempted grandpa style, but I drank it too slow (plus falling asleep each time) that I got some pretty bitter results. Today I was able to have a fast, green tea gongfu session, but I got tired out fast so I just drank a small cup for each infusion. Shout out to my close tea friends for sending tea, hopefully I can start drinking it soon, haha! That said, Oolong Owl should start going back to its regular scheduled program soon.
Anyways, since December started and I can do western tea steeping, I started Instagram posting each day of my DAVIDsTea 2016 Advent Calendar. I decided to post it on Instagram as I figure daily posts are better suited there.
Here is the first week of December so far –