Noooo! My A/C died and it's still hot here in Southern California! Thankfully, my new Takeya Flash Chill Iced Tea Maker arrived the night before!
I have been eyeing the Takeya Flash Chill Iced Tea Maker for awhile. What interested me for the Takeya Flash Chill Iced Tea Maker was the long, large tea filter, which I thought gave plenty of room for the tea to expand as well as no need to completely fill the pitcher with hot water. I also wanted a non-glass pitcher, as my household is crazy.
I purchased this snazzy iced tea maker off Amazon.com. The 2 quart Takeya Flash Chill Iced Tea Maker is a beastly size – just over 12″ tall!
In retrospect, I should of purchased the 1 quart size instead of the 2 quart, but I felt $21.99 a little steep compared to the 2 quart at $24.99 so it seemed worth getting the bigger one.
Instruction booklet: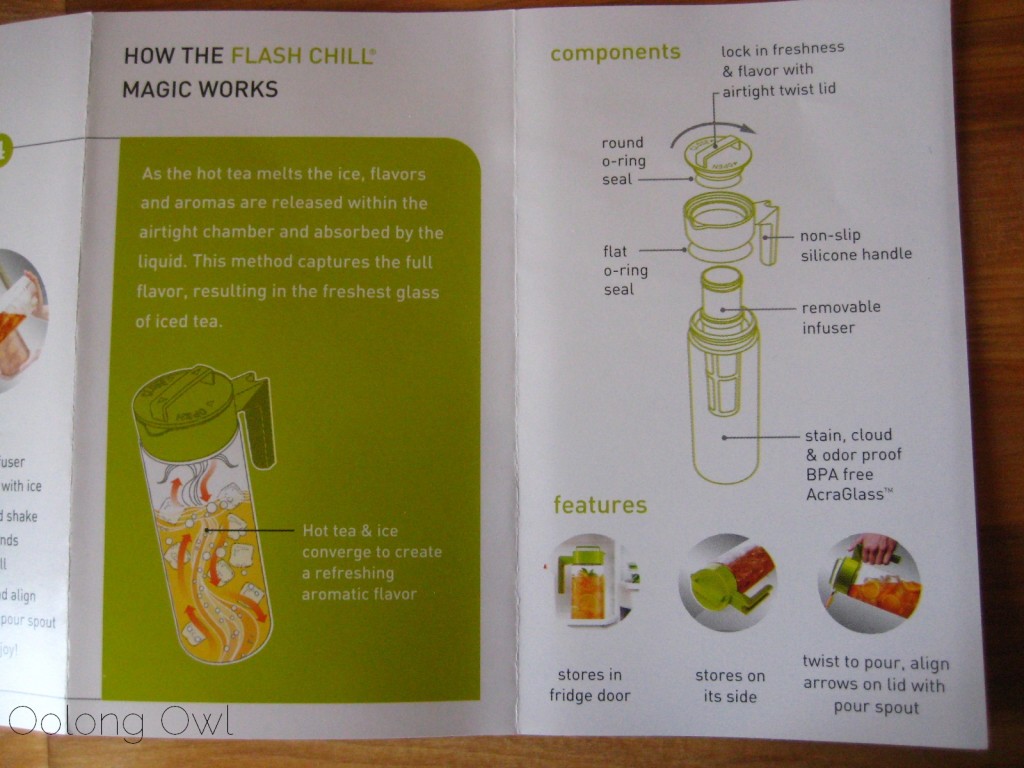 The top twists off very smoothly, attached to a long, 2 piece filter that has loose plastic mesh.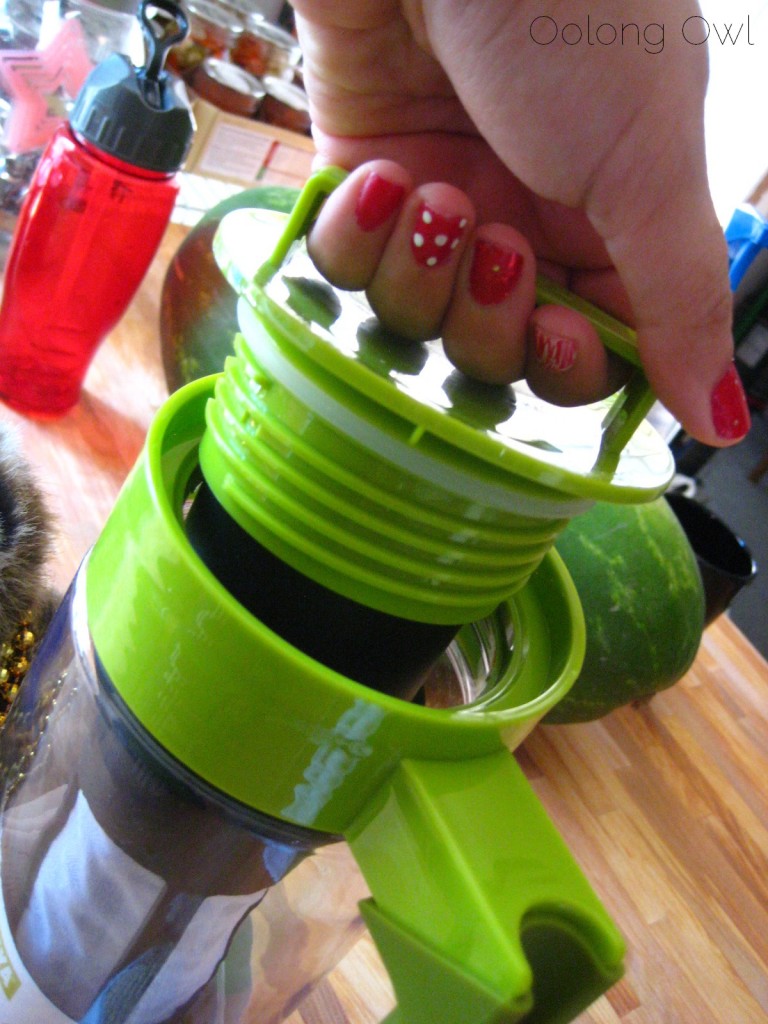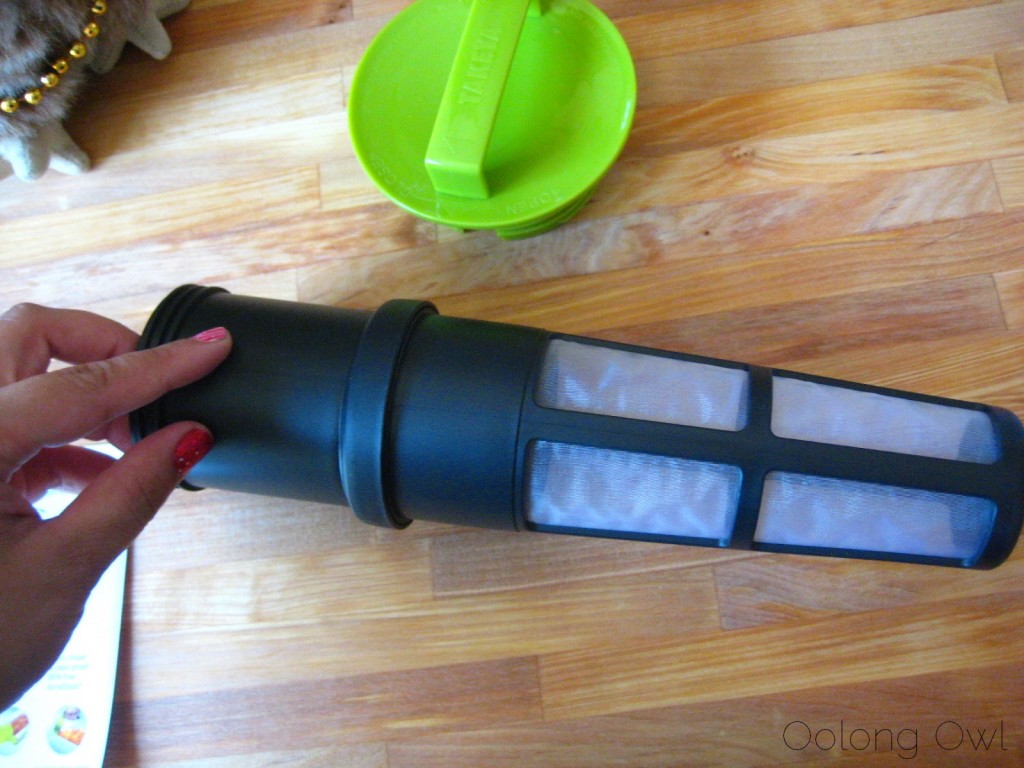 The pitcher is really big and is interestingly tapered to an oval at the base. It appears that I can pretty much take this whole ice tea maker apart for cleaning.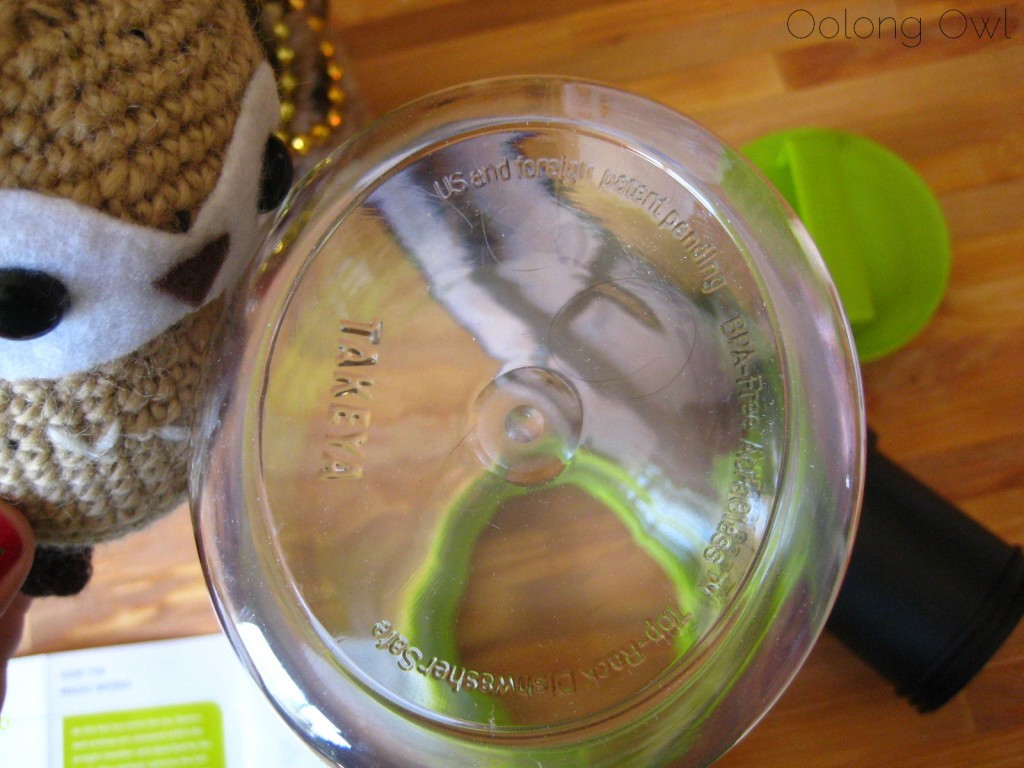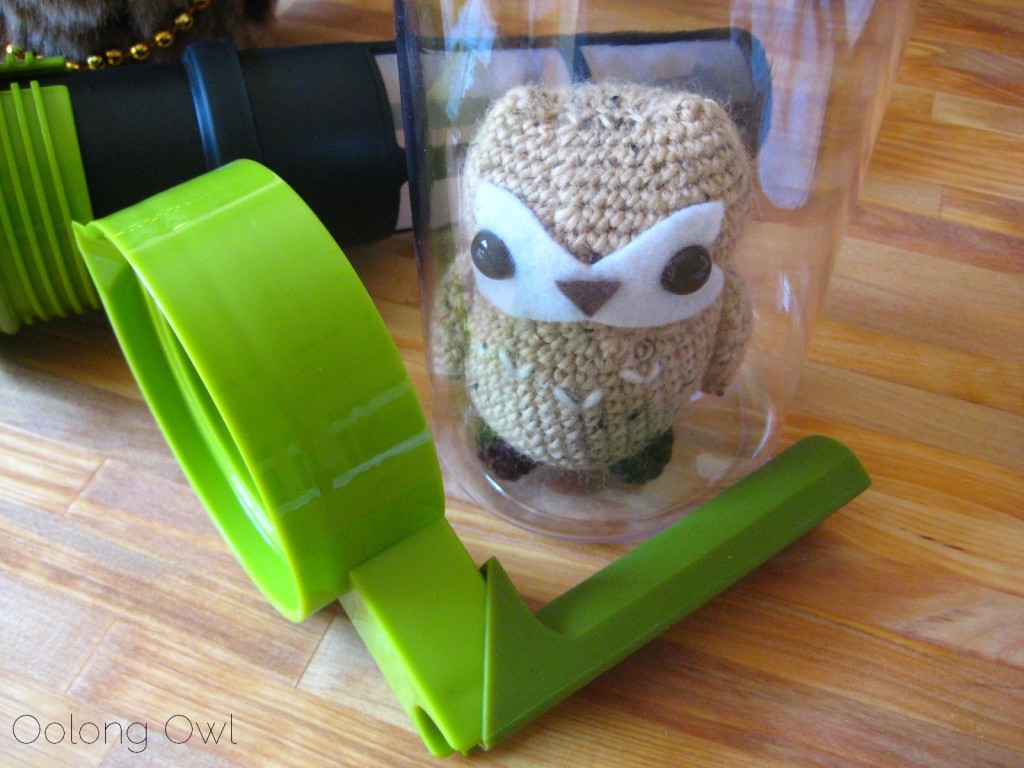 Let's make some tea! Time to sipdown my Lupicia Momo Oolong super grade too. Yum!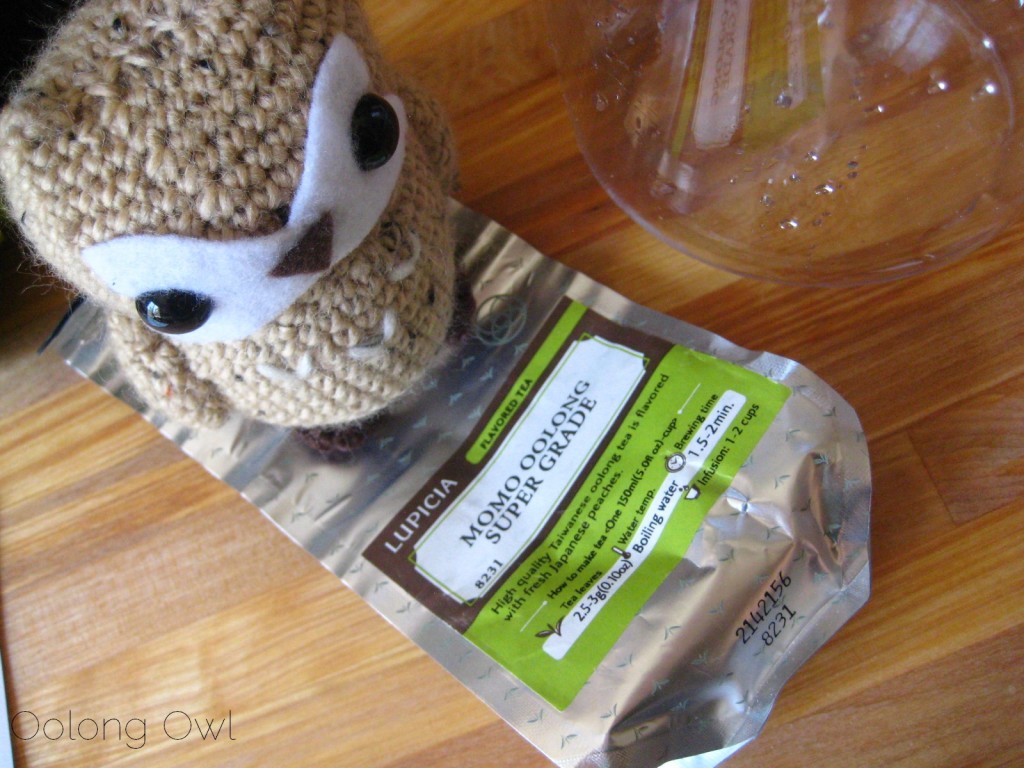 While I wait for the water to boil, I added my german rock sugar to the Takeya Flash Chill Iced Tea Maker.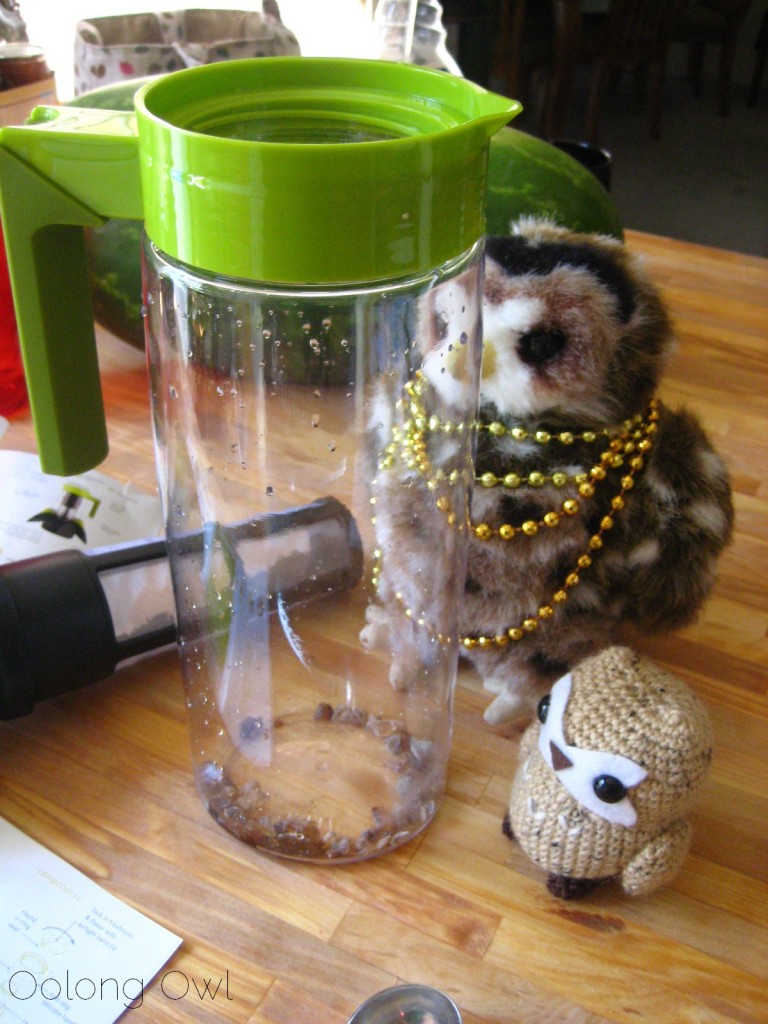 Steep away!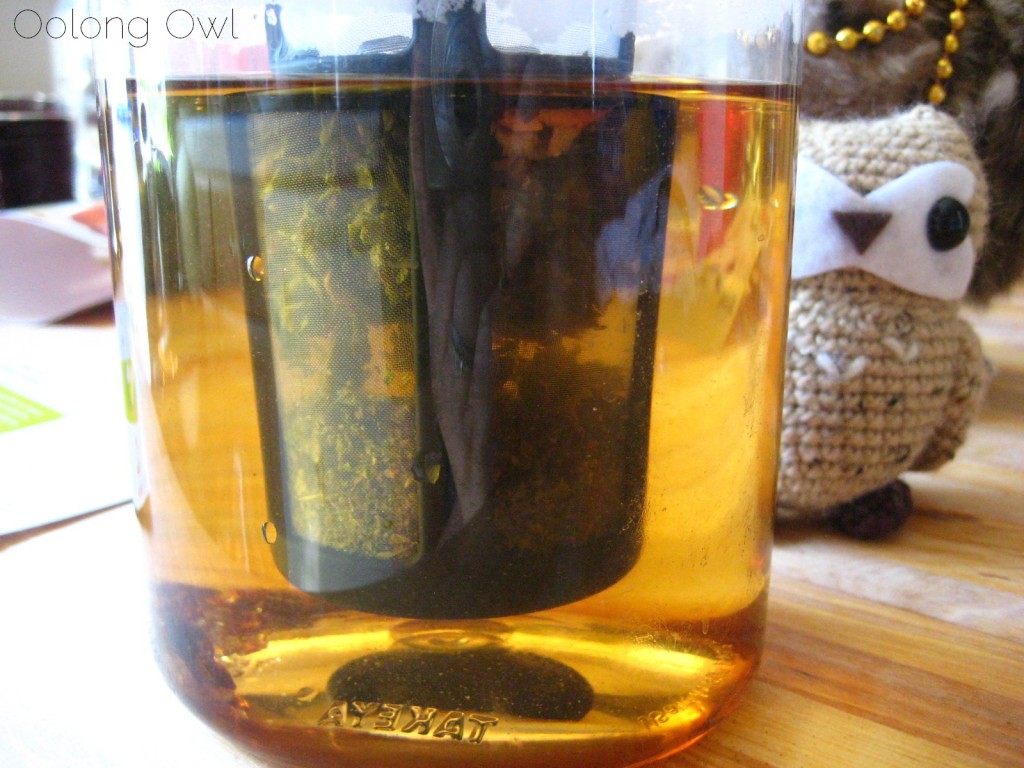 This was the my main design worry – taking out the tea filter to remove the lid. Thankfully since the filter is two pieces as well as really long, it wasn't that hot to handle.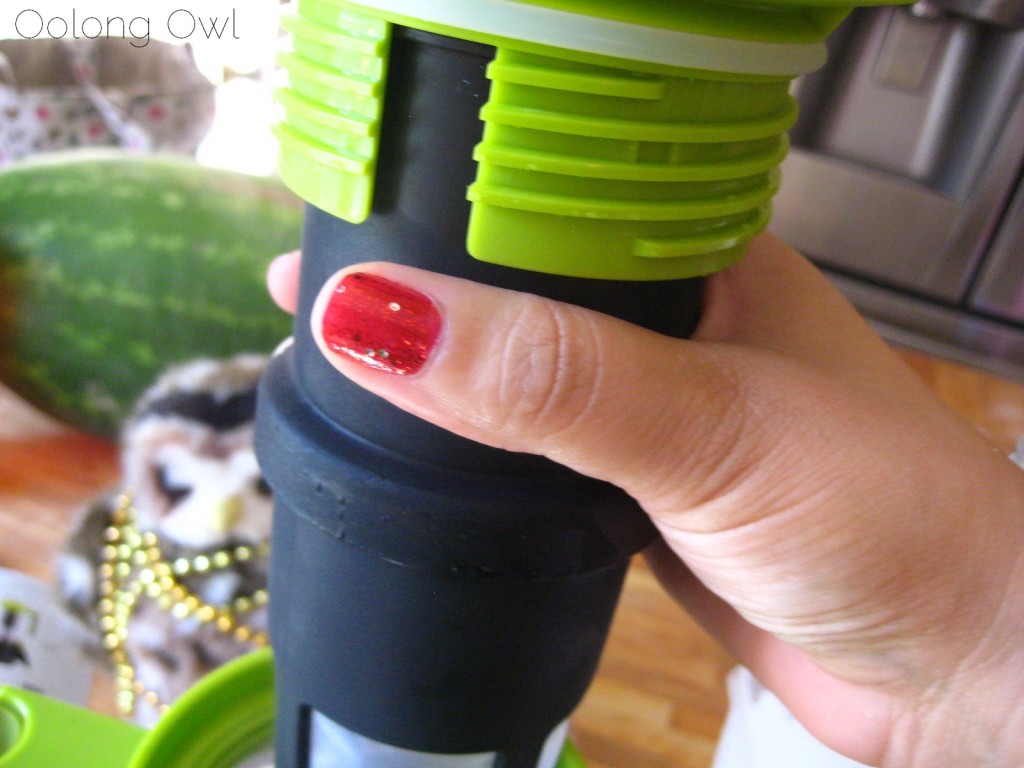 Time to add lemon and ice!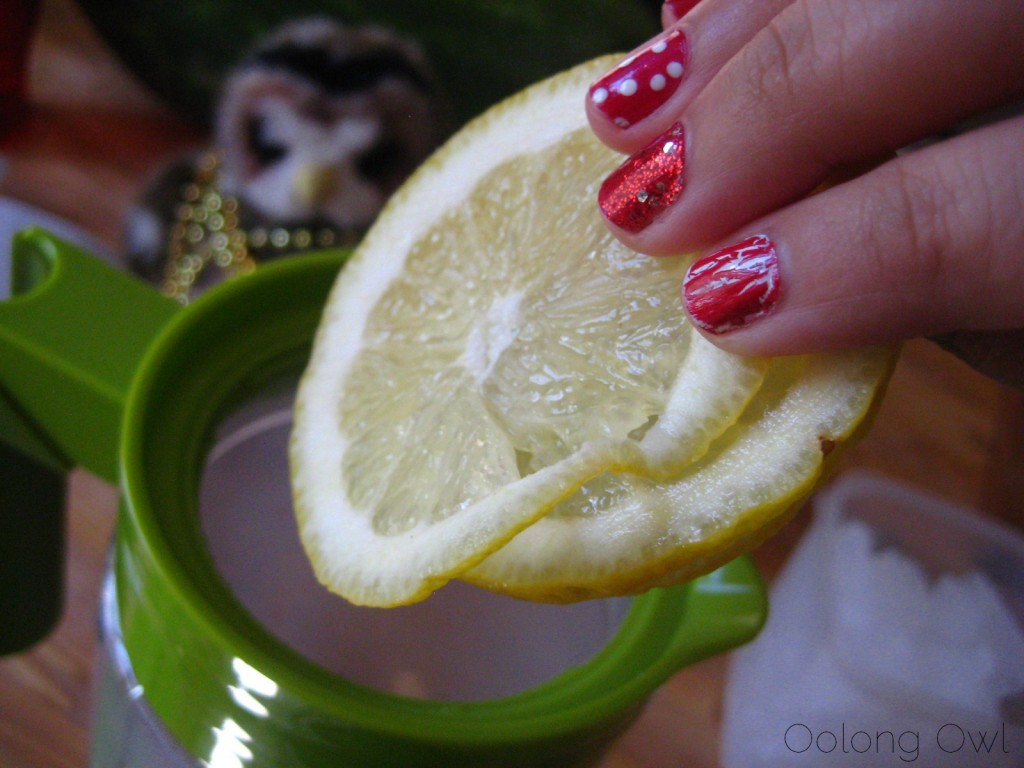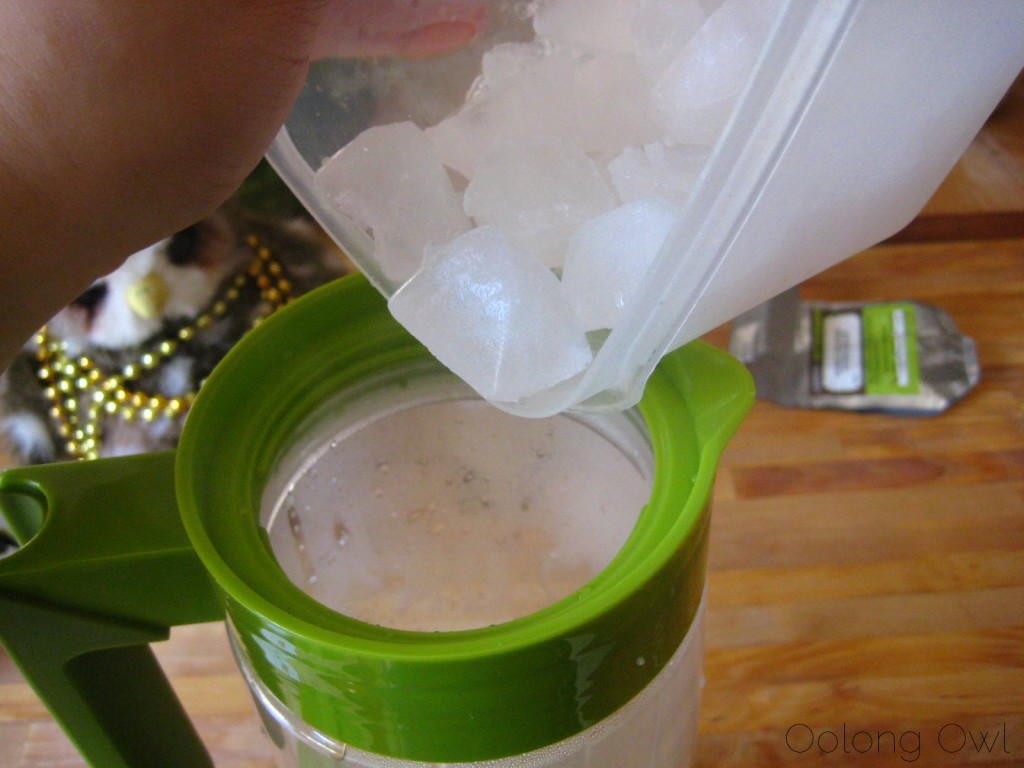 Shake the pitcher to get the tea nice and cool! My tea got pretty cold fast!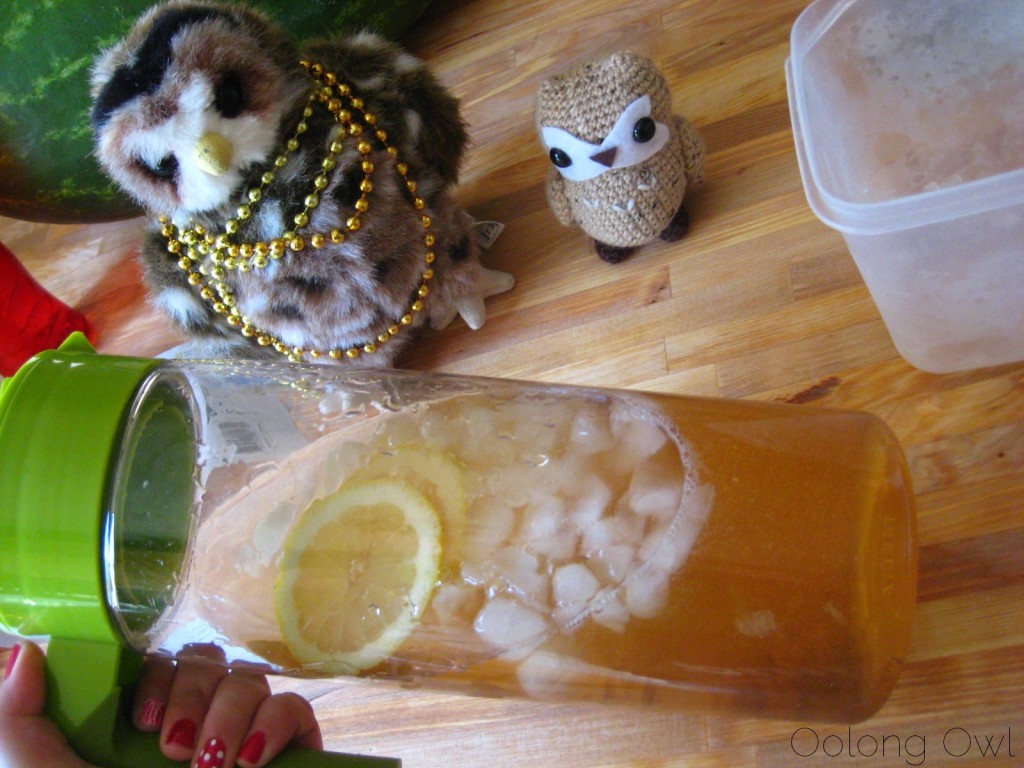 The lid takes a few rotations to remove. With the first rotation, there is a soft click that locks the spout open for pouring. Very simple!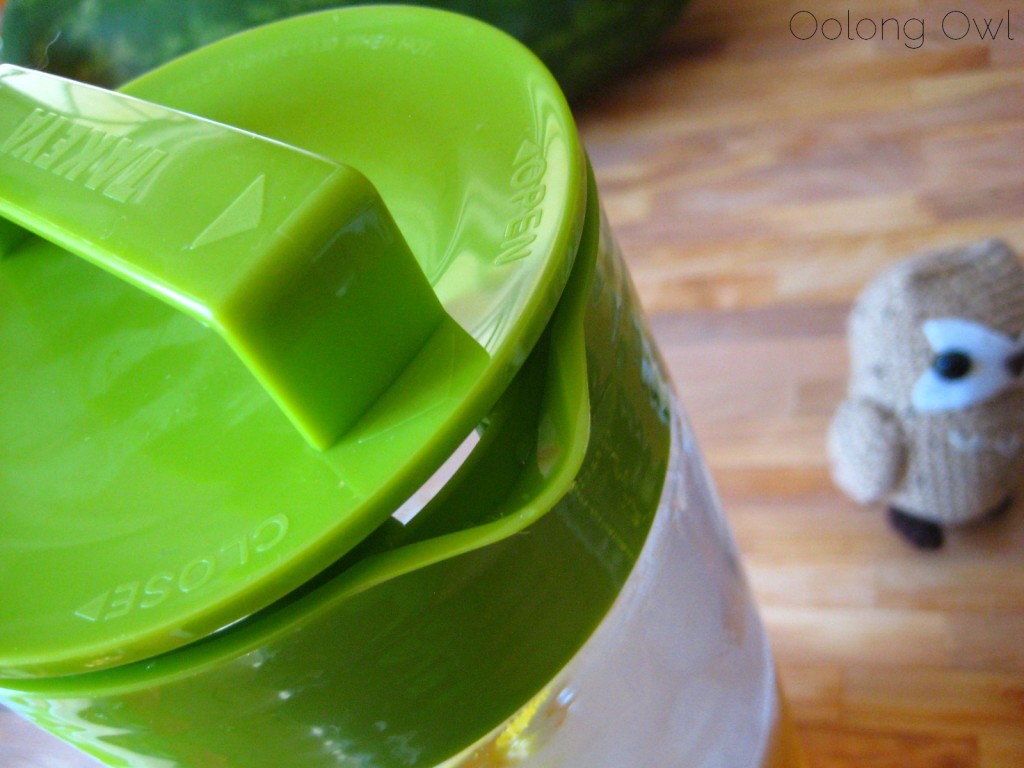 I didn't have enough tea for a full pitcher but the long filter design did fine for a half pitcher size of tea.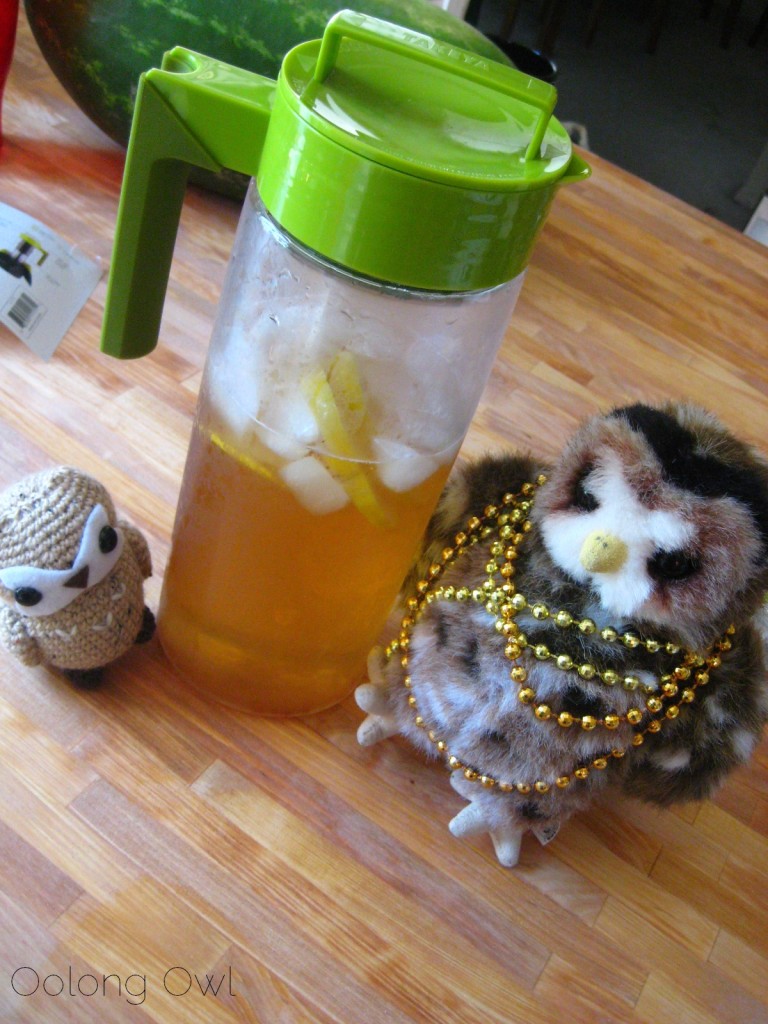 What I liked about the Takeya Flash Chill Iced Tea Maker
Large, long filter that has enough room for the tea to expand.
Simple and effective design that is easy to use.
No leaks!… well, as long as you have the lid on securely.
Handle is cool to the touch despite the pitcher being full of hot tea.
Filter is easy to remove with no burnt fingers.
The filter design allows one to make a half pitcher of tea.
Flash chill feature totally works.
However, a few things I wasn't impressed with:
Really large! Too tall for my insane 31cubic foot fridge. I can fit in in the door, barely. I figure most people will have to put the pitcher on its side in the fridge. They also sell a 1 quart model which might be a better size for a solo drinker.
With the filter being very long and the mesh only on the sides, it takes additional time to clean. Simply rinsing doesn't do enough as the leaves get stuck where the mesh isn't present. Since the filter is long, you need to go in with a bottle brush or place the filter in a glass of water to remove the leaves.
Overall, Takeya Flash Chill Iced Tea Maker is a pretty cool, easy to use iced tea maker. Now I have iced tea that I can drink all day without having to make each glass separately!
Time for some cold tea!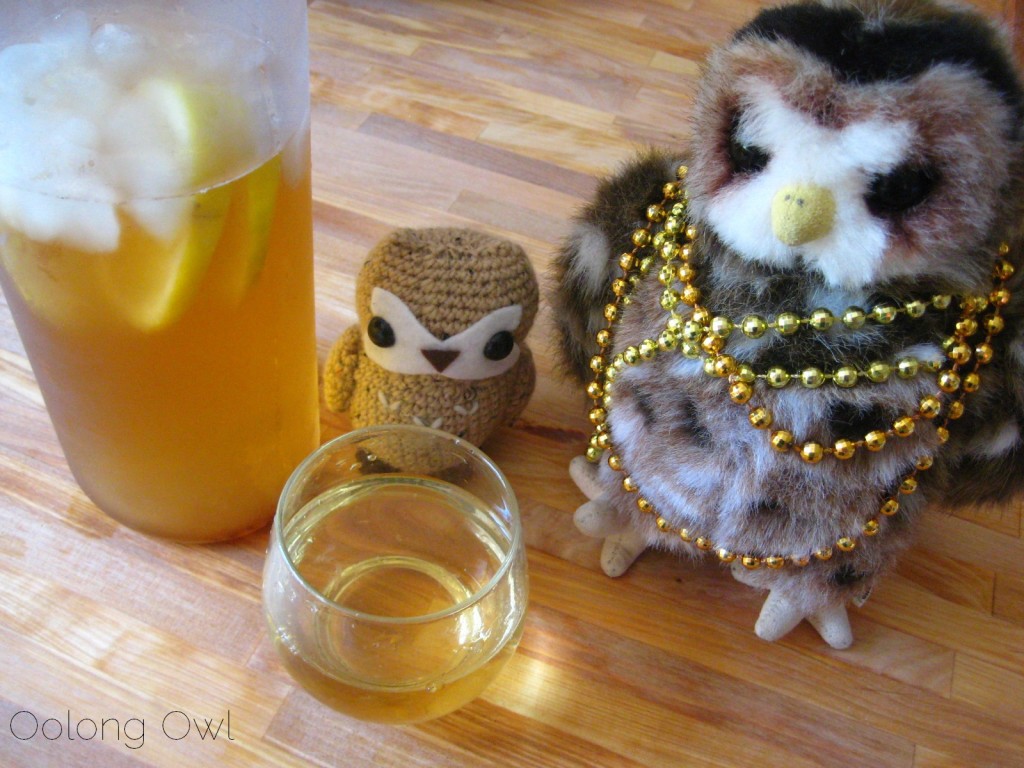 (affiliate links)